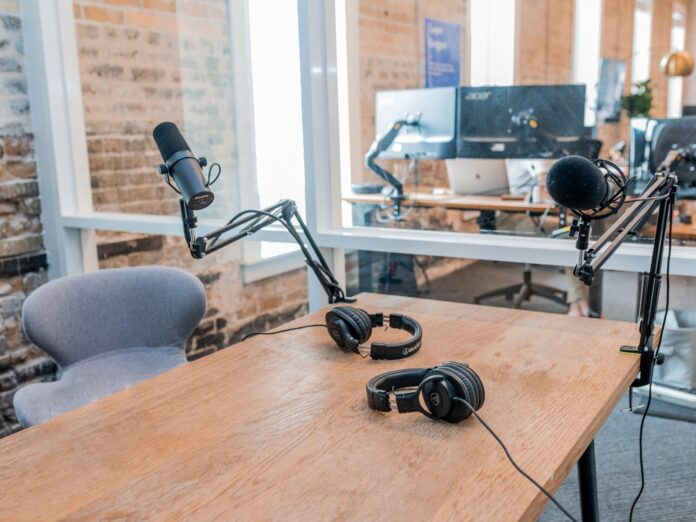 Spotify is expanding its video podcast capabilities to creators worldwide as YouTube becomes a more prominent player in the podcasting industry.
According to an article in The Verge, Anchor users in 180 markets can now upload video podcast versions to Spotify. Previously, that was only available to users in about a dozen countries, including the United States, Australia, and Brazil.
It is possible that YouTube's video capabilities aren't its only advantage over audio streamers. For example, Cumulus found that 45% of people who listened to podcasts on YouTube didn't even watch the video; they just listened with the video minimized.
YouTube's real advantage is that it is a Google service, and if you search for a podcast, the Youtube version is the first to come up, notes the report.
According to Edison data collected in the third quarter of this year, 18% of people in the United States aged 13 and up listen to a podcast every day, up from 15% in the same period last year. This 18% figure is also more than double what it was in 2018.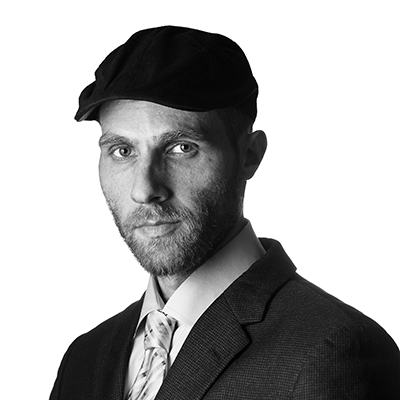 Ariel Ben Solomon is the Growth and Strategy manager at Ecomhunt. He is the host of the Ecomhunt Podcast. Can be followed on Twitter at @ArielBenSolomon