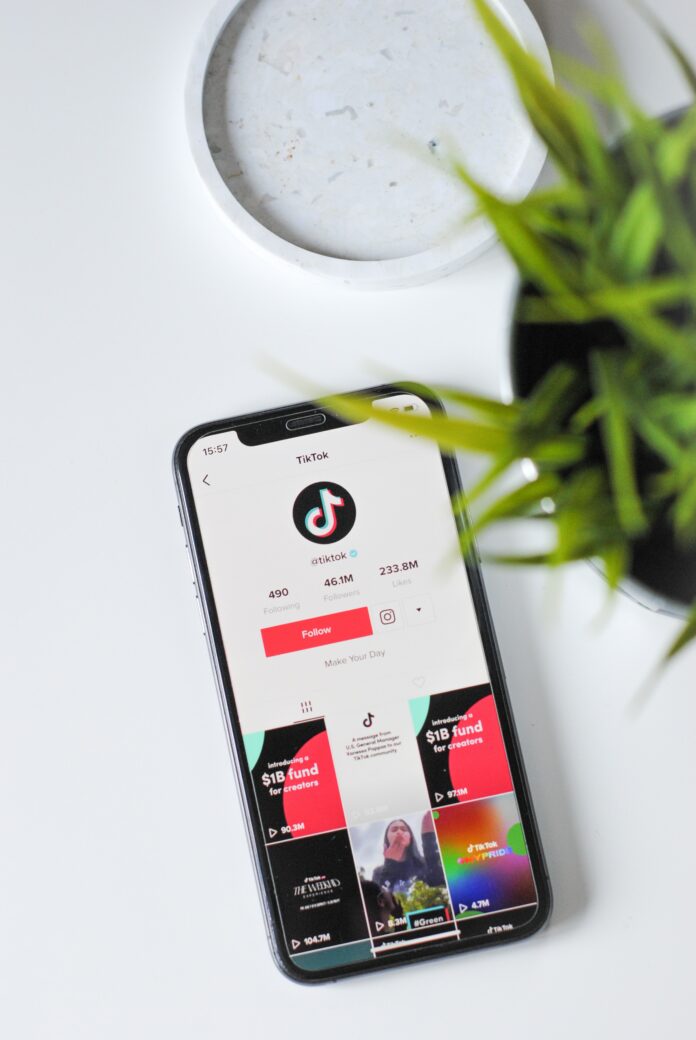 Concerns about TikTok's capacity to shield user data from China have been expressed by several government representatives and
members of Congress.
In response to remarks made by an FCC Commissioner calling for the US government to outlaw TikTok, FBI Director Christopher Wray told legislators last week that he is "very worried" about the app's operations in the country, reported CNBC on Friday.
A key member of the White House's Office of the National Cyber Director expressed support for the FBI and "any measure that will raise
security" after Wray told lawmakers last week that he has national security concerns about TikTok's operations in the US.
However, he refrained from supporting a ban on TikTok, which some government officials believe is necessary.
Wray stated: "They include the possibility that the Chinese government could use it to control data collection on millions of users. Or control the recommendation algorithm, which could be used for influence operations if they so chose. Or to control software on millions of devices, which gives it an opportunity to potentially technically compromise personal devices."
In a statement, a TikTok spokesperson told CNBC on Tuesday that "we are confident that we are on a path to fully satisfy all reasonable US national security concerns."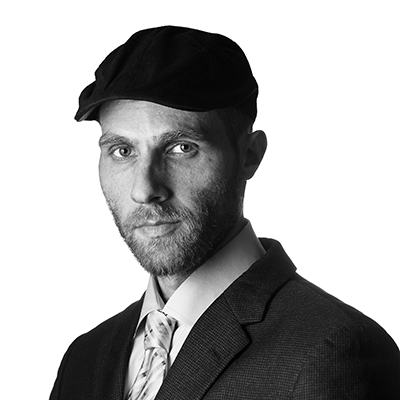 Ariel Ben Solomon is the Growth and Strategy manager at Ecomhunt. He is the host of the Ecomhunt Podcast. Can be followed on Twitter at @ArielBenSolomon