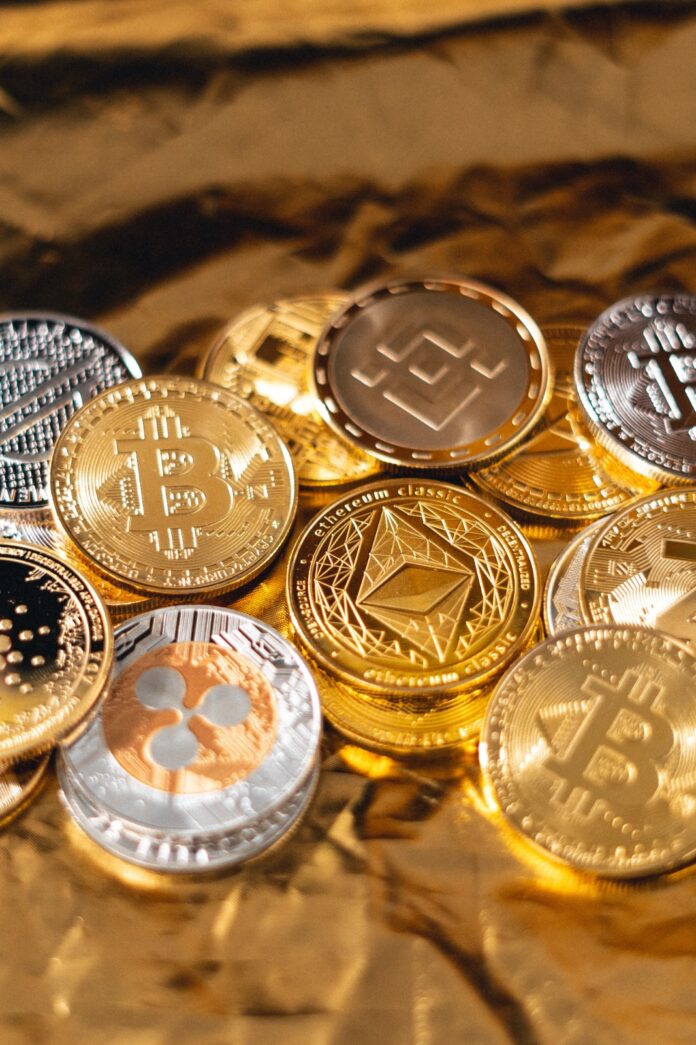 Solana, praised by FTX founder Sam Bankman-Fried, has been hit harder than any other major coin by the exchange's demise.
Since the trouble started on November 2, the Solana token, or SOL, has fallen 53.8%. In comparison, ether is down about 20%, and bitcoin is down about 19%, reported Reuters on Tuesday.
According to data from aggregator DeFiLlama, many investors and app developers appear to be leaving the Solana blockchain, which is widely used for decentralized finance applications; the number of SOL coins deposited there has fallen to 24.74 million, well below the 68.2 million seen in June.
Meanwhile, Meanwhile, at least $1 billion in customer funds have gone missing from the defunct cryptocurrency exchange FTX, two people familiar with the situation told Reuters in a report published Monday.
According to the people who spoke with Reuters, Sam Bankman-Fried, the exchange's founder, secretly transferred $10 billion of customer funds from FTX to Bankman-trading Fried's firm Alameda Research.
According to them, a large portion of that total has since vanished. According to one source, the missing amount is around $1.7 billion. The other stated that the difference was between $1 billion and $2 billion.
Bankman-Fried told Reuters that he "disagreed with the characterization" of the $10 billion transfer.
"We didn't secretly transfer. We had confusing internal labeling and misread it," he said.
When asked about the missing funds, Bankman-Fried said, "???"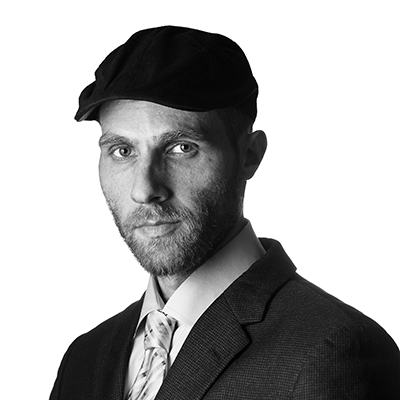 Ariel Ben Solomon is the Growth and Strategy manager at Ecomhunt. He is the host of the Ecomhunt Podcast. Can be followed on Twitter at @ArielBenSolomon