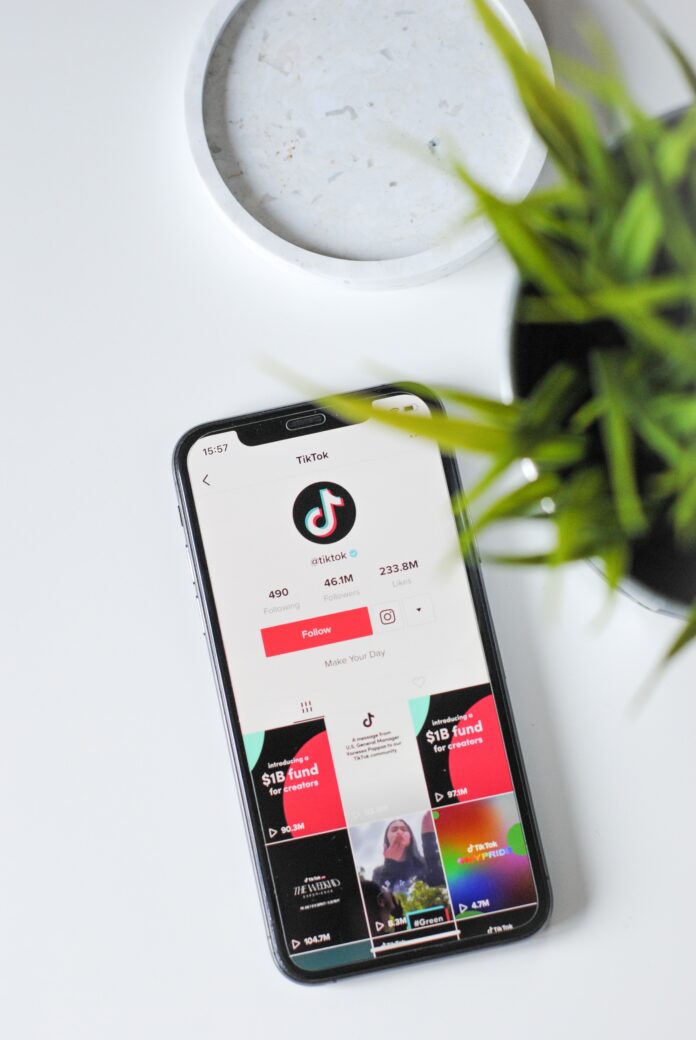 TikTok is growing even as digital advertising is declining due to the global economic slowdown.
Snap, Google, and Meta have all suffered due to the slowdown. And TikTok, while not immune, appears to be exacerbating its competitors' woes by stealing business from them, reported The New York Times on Monday.
According to estimates from research firm Insider Intelligence, TikTok is expected to make nearly $10 billion in ad revenue this year, which is more than double what it generated in 2018. TikTok's ad revenue is expected to surpass competitors like Twitter and Snap this year. However, its business remains small compared to Google and Meta, which owns Facebook and Instagram.
Sensor Tower found that TikTok users spend an average of 96 minutes daily on the app, nearly five times more than Snapchat, triple Twitter, and almost twice as much as Facebook and Instagram.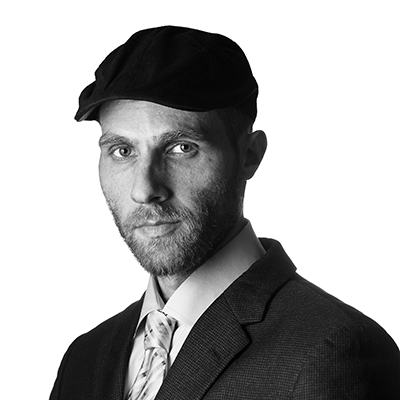 Ariel Ben Solomon is the Growth and Strategy manager at Ecomhunt. He is the host of the Ecomhunt Podcast. Can be followed on Twitter at @ArielBenSolomon