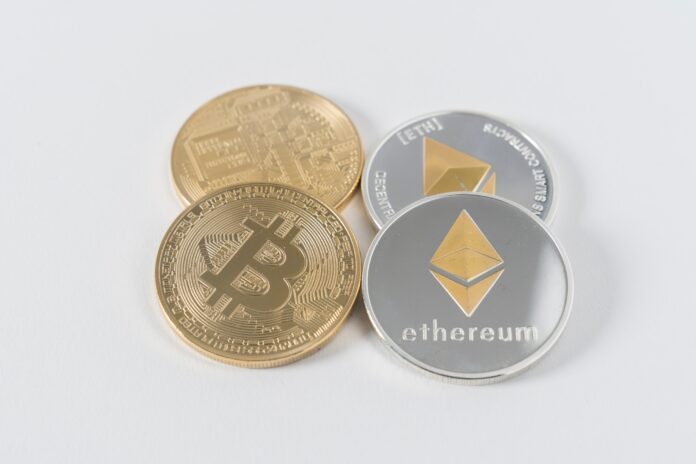 Following a spectacular crash earlier this year, the crypto industry's most popular tokens have gone to sleep, implying that amateur investors have lost interest in the once thrilling asset class and large funds have decided to stay away, reported the Financial Times on Friday.
Bitcoin, the most valuable token, has been mostly trading around $20,000 since August, after peaking near $70,000 a year ago. Ether, the second largest cryptocurrency, has not recovered since its environmental overhaul in September.
According to the analytics platform CryptoCompare, bitcoin's average annualised volatility has now reached its lowest level since October 2020.
The drop in token prices was initially labeled a "crypto winter" — one of the market's periodic dips. However, given the length of this now-drab phase, as well as the thousands of job losses in the sector in recent months, this appears to be more of an ice age, with no grand theories emerging as the next source of fuel for rallies, according to the report.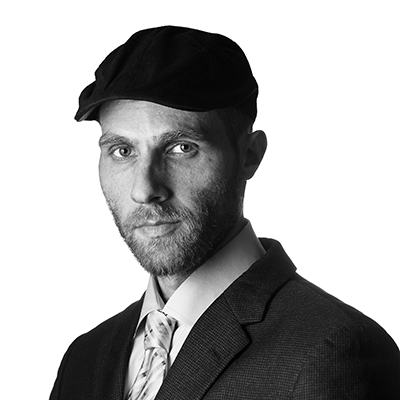 Ariel Ben Solomon is the Growth and Strategy manager at Ecomhunt. He is the host of the Ecomhunt Podcast. Can be followed on Twitter at @ArielBenSolomon