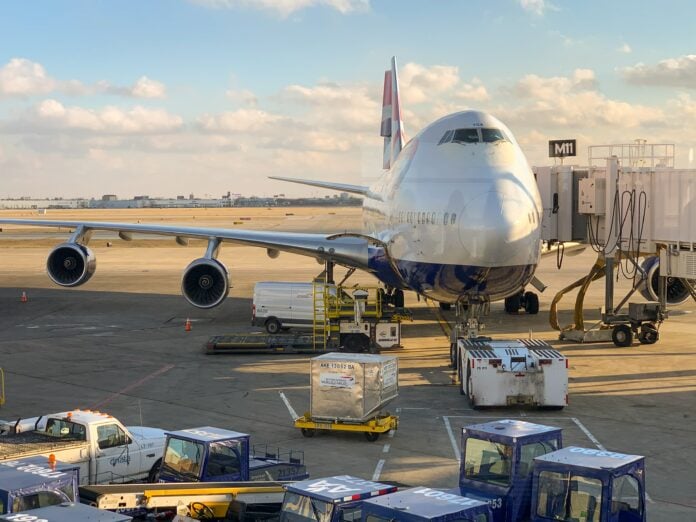 The CEO of one of the world's top air cargo handlers dismissed the dismal global trade forecast, stating that the growth of e-commerce and increased demand for speedier delivery are pushing a long-term trend toward delivering products by plane.
"Because of e-commerce . . . there's definitely a shift that is structural, that is permanent," Worldwide Flight Services chief executive Craig Smyth told the Financial Times.
He stated that air cargo, traditionally a minor component of the global supply chain, was becoming increasingly important as more shipping companies invested in aircraft fleets.
Online shopping deliveries now account for one-fifth of all freight moved by WFS in several parts of the world.
Smyth sees the recent slowdown in world trade as "temporary," according to the report. He admitted that WFS was beginning to feel the effects of consumers cutting back on spending and that profits in the second half of 2022 are projected to be flat compared to the previous year. However, he emphasized that the company's long-term outlook was positive.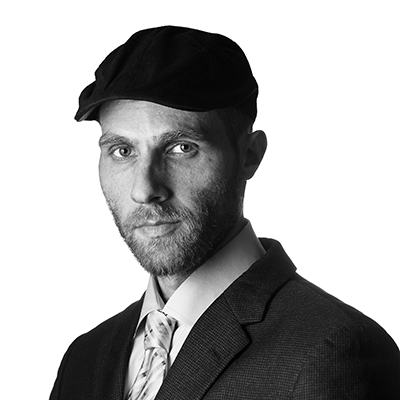 Ariel Ben Solomon is the Growth and Strategy manager at Ecomhunt. He is the host of the Ecomhunt Podcast. Can be followed on Twitter at @ArielBenSolomon