If you're looking to really crush it this Christmas 2022 and make this Holiday season your best one yet, then this article is a must read!
Slow shipping times from China? Having a small profit margin? Not being on time for Christmas? All these issues are taken care of in this article.
Don't miss out on this article – It can change it all for you this Christmas!
1. Don't Dropship From Aliexpress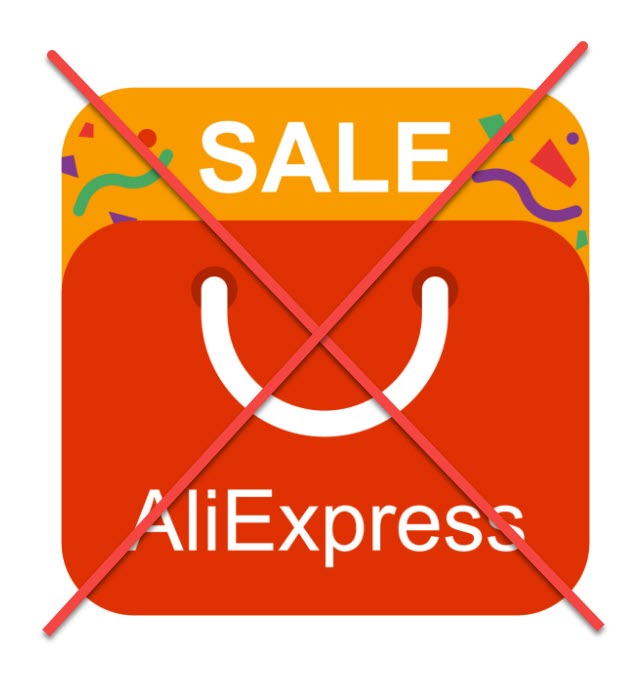 If you dropship a product during Christmas, and if that product is made to be a gift, then it's especially important to know the time it takes for the product to arrive from China to your customer's address.
The last thing you want to happen is for your customers to get EXTREMELY upset about late deliveries during the most important holiday of the year.
This could lead to a lot of disputes and chargebacks coming from your customers and it can entirely ruin your dropshipping career. PayPal and Stripe can easily block your payment account and it will get much tougher to dropship in the future.
So if you work with random Aliexpress sellers, you're actually never safe.

You can't really trust the Estimated delivery time and the product quality can be totally random because there's no real quality control.
So what can we do to have normal shipping times and have some sort of quality control to ensure our customers get a working product?
It's really simple actually: Use a Dropshipping fulfillment service like Spocket.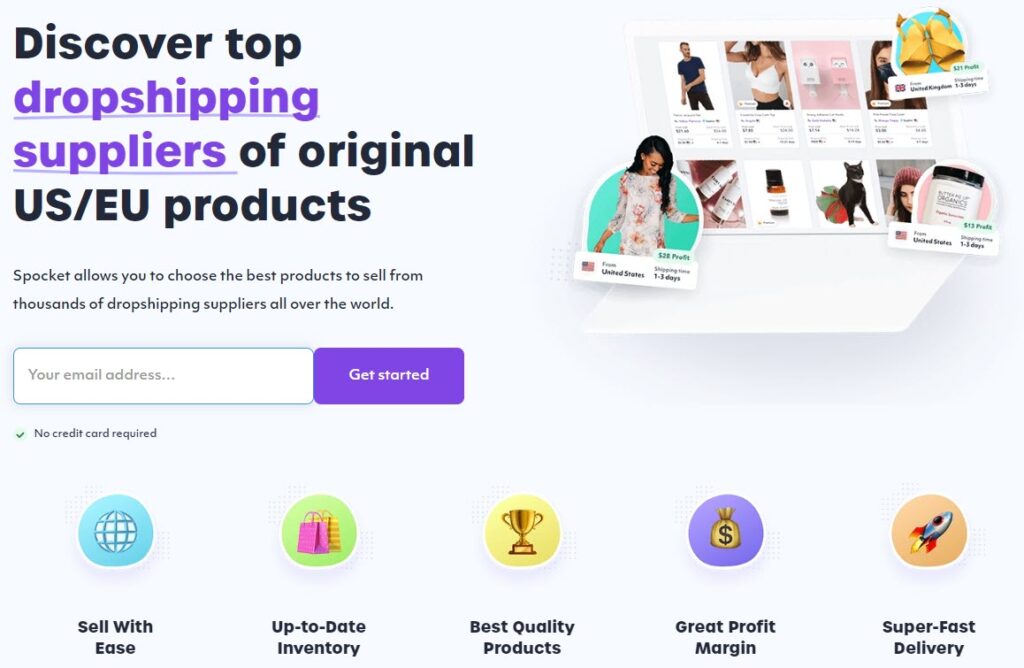 With Spocket, you can basically automate your whole dropshipping business. If you're selling on Shopify, you can simply install the Spocket app and start sourcing/importing products directly to your store.
You'll get MUCH faster shipping times that will help you compete with local online stores that ship domestically and you don't have to worry about product quality because that's been taken care of.
On top of that, Spocket also has local warehouses so it's not just shipping from China. There's a good chance to find the Winning Product you want to sell in their local warehouse which will reduce the delivery times drastically.
So instead of the regular 5-10 delivery days, you can have your product delivered in 1-3 business days!
And the whole thing is completely automated – The customer orders from your store and Spocket picks up all the details for you and gets ready to ship.
All you have to do is pay for the product and it's out of your hands. No more manually entering your customer's address on Aliexpress and manually updating the tracking codes.
Now you can keep on scaling without any worries of late shipments and damaged goods. And even better, you can keep on selling on Christmas' week where the sales are the strongest!
2. Focus on Evergreen Products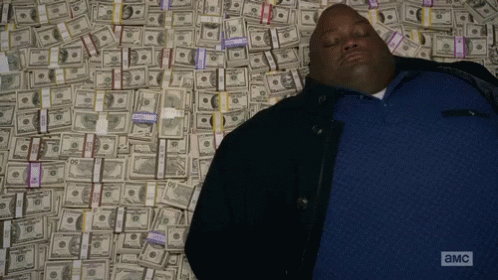 For Dropshippers, Christmas is most wonderful time of the year because people spend huge amounts of money to buy stuff. It isn't just gifts for family and friends…
During the holidays, people tend to treat themselves and not just their family members. Workplaces give out bonuses and you have people walking with some a more than usual amount of spending money.
So it's our duty as Dropshippers to help them spend this money on themselves by offering them products to buy from us 😉
So instead of focusing on gifts and having to worry about the delivery time, we can simply look for seasonal products, evergreen products, trending products, etc.
Let's take this product as an example: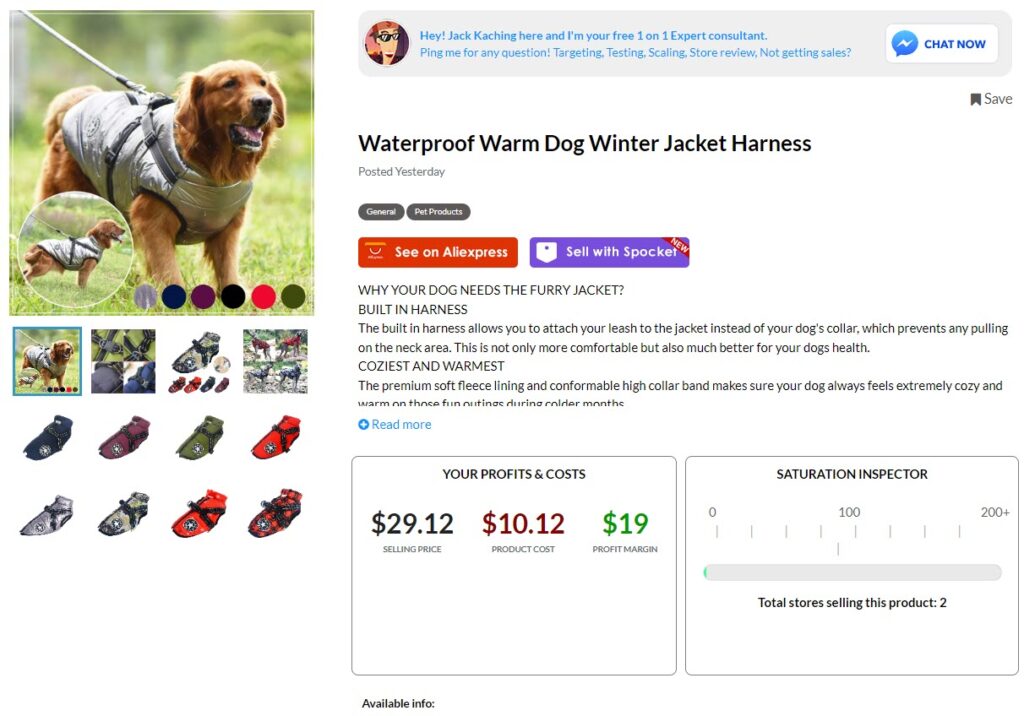 This Waterproof Dog Winter Jacket is something that a lot of dog owners Worldwide will need this Winter. With the right video ad and a well optimized product page, I can see this product selling long after Christmas is over.
Add some Christmas vibes and a "Christmas discount" to this product and you will have plenty of dog owners who are spending their extra money to treat their furry friends and keep them warm this Winter.
And the best part about it: You don't have to worry about deadlines and there's no need to look for other products to sell once Christmas is over.
By the way…
The product above is a really great one to sell during the Cold season and it can be a big winner for you and makes you some crazy sales!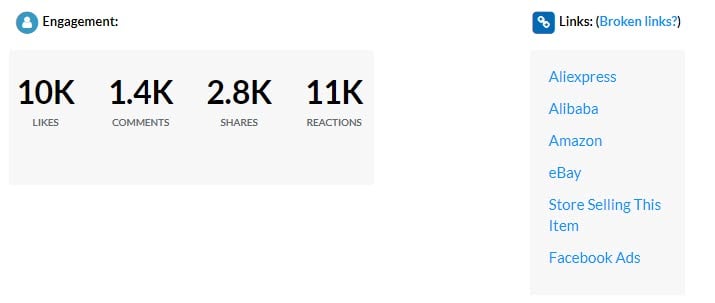 And judging by the amount of engagement, people are absolutely loving it. It's your chance to jump on the selling wagon and make some bank too.
3. Offer Upsells and Quantity Discounts

Christmas is all about giving so there will be enough people who will be looking to purchase more than one product at a time. This is an opportunity for us to make even more profit than intended.
This Christmas our mission will be to think of what more products we can offer to buy with the one product we're promoting. It can be a totally different product or even the same one.
It all depends on what we sell and our target audience.
Most importantly, you must approach this after some good thinking and not do this just because I recommended it in this article.
Here are some examples of upsells and quantity discounts that won't work at all:
Offering totally random products on the sale page or after purchase – You must remember that you're not Amazon so don't expect people to go on a shopping spree in your store. If you offer a different product as an upsell, it must have some sort of connection to the one you're already selling. If there's no connection you're just prolonging the purchase process and you may even end up losing a sale.
Offering products that are too complicated – Even if there's a real connection between the products, sometimes the product you offer is a bit too complicated and it takes time to actually understand what it is all about. It's best to offer a simple product instead of one with many features or styles. This way you don't risk it with customers checking out your other product and forgetting why they clicked on your store in the first place.
Offering quantity discounts when there's absolutely no need for more – There are products out there where buying one is more than enough so quantity discounts in this case won't work at all. You'll just take valuable space from your product description feed and prolong the purchase process.
And if you're not sure about it, it would be better to not offer anything at all. The customer is never lost and you can sell him more stuff later with email marketing and other methods.
Remember that it's much easier to sell again to an existing customer than getting a new one.
To Sum It Up
There's still time for Christmas but for us Dropshippers the time to sell has already started.
Use the tips I shared in this article to improve your selling strategy this Christmas and start making some sales!
If you have questions, feel free to ask me in the comments.
Good Luck!
Struggling to find good products to sell? Not sure who's your target audience? Tired of losing money on products you were sure were "winners"?
Then Ecomhunt is what you need! Find hot winning products that are added daily, spy on their ads & stores and import them into your store in 1 click and Start Selling Today!