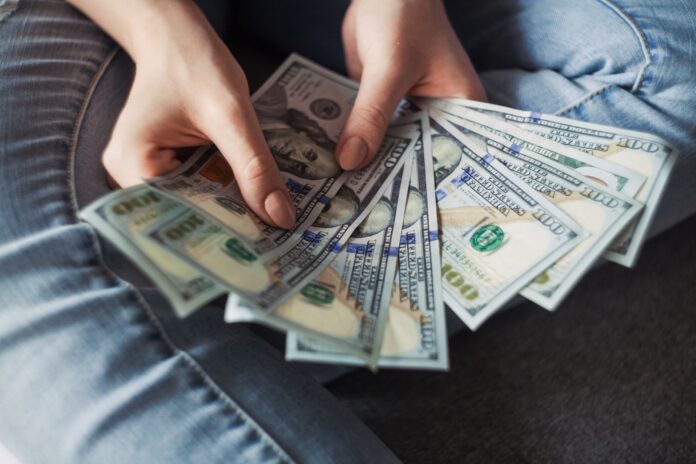 As customers' budgets get squeezed by the rising cost of living, products that let them buy items now and pay for them later (BNPL) are growing in popularity.
According to Insider Intelligence, by 2026, nearly 40% of US internet users will utilize BNPL, an increase in popularity that will be felt globally.
According to a Bluedot survey, 40% of US shoppers want to pay for gifts using BNPL. In addition, nearly half of Gen Z shoppers (48%) said they planned to use BNPL during the holidays.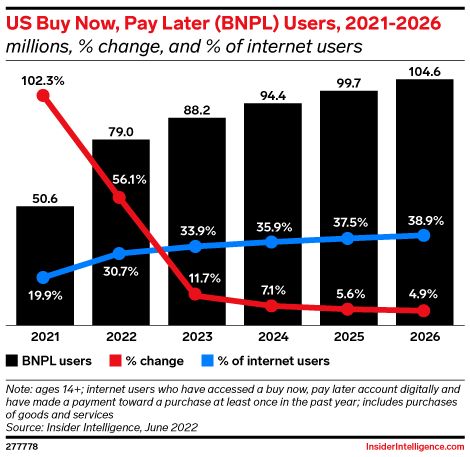 However, there are risks to the BNPL model. BNPL is increasing consumers' debts. This can potentially increase shoppers' financial difficulties by normalizing irresponsible borrowing. And, as the economy worsens, BNPL providers may struggle to recover those loans as the likelihood of consumers defaulting rises.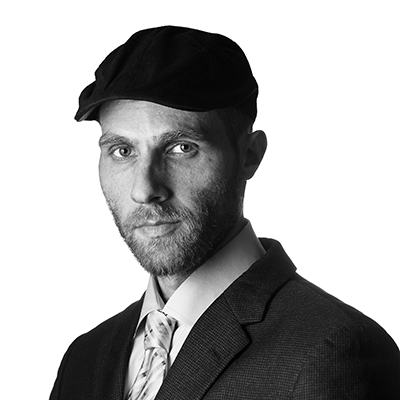 Ariel Ben Solomon is the Growth and Strategy manager at Ecomhunt. He is the host of the Ecomhunt Podcast. Can be followed on Twitter at @ArielBenSolomon