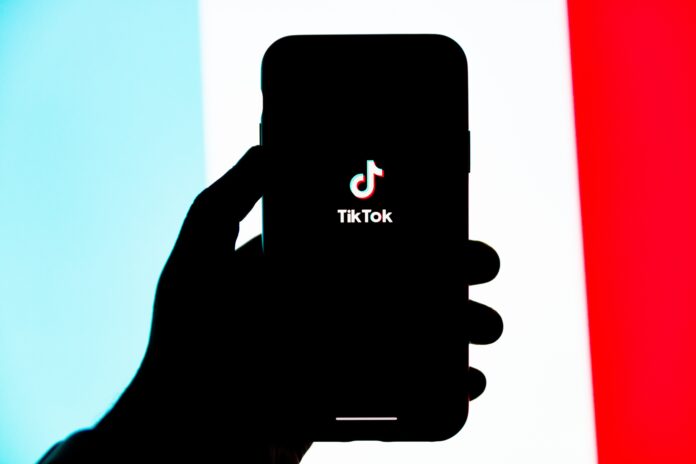 A set of upgraded video editing tools is the first of the new features recently released by TikTok.
These capabilities let producers produce more complex material without relying on third-party apps to access sophisticated features.
"TikTok's enhanced editing tools allow you to easily adjust clips, sounds, images, and text in a new editing environment, all within TikTok's creation flow," the company announced last week.

The second new feature is a little more unexpected but no less welcome. Whereas competitors like Instagram appear to be increasingly focused on TikTok-style video content, TikTok has recently added a new Photo Mode that is more comparable to Instagram.
"Photo Mode allows you to share carousel posts of still images that automatically display one after another. You can add music to soundtrack the images, which viewers can swipe through at their own pace," stated TikTok.
TikTok will likely take even more of Instagram's market share by adding support for high-quality still images because high-quality photos are perceived as being neglected by the rival site.
In addition, TikTok now allows longer descriptions of up to 2,200 characters per post.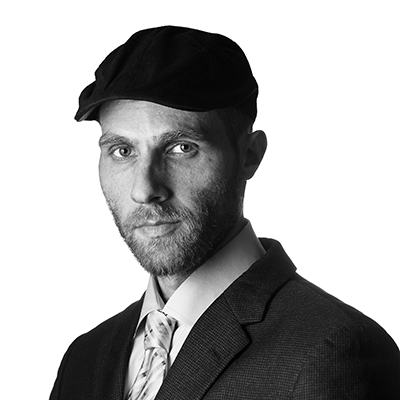 Ariel Ben Solomon is the Growth and Strategy manager at Ecomhunt. He is the host of the Ecomhunt Podcast. Can be followed on Twitter at @ArielBenSolomon