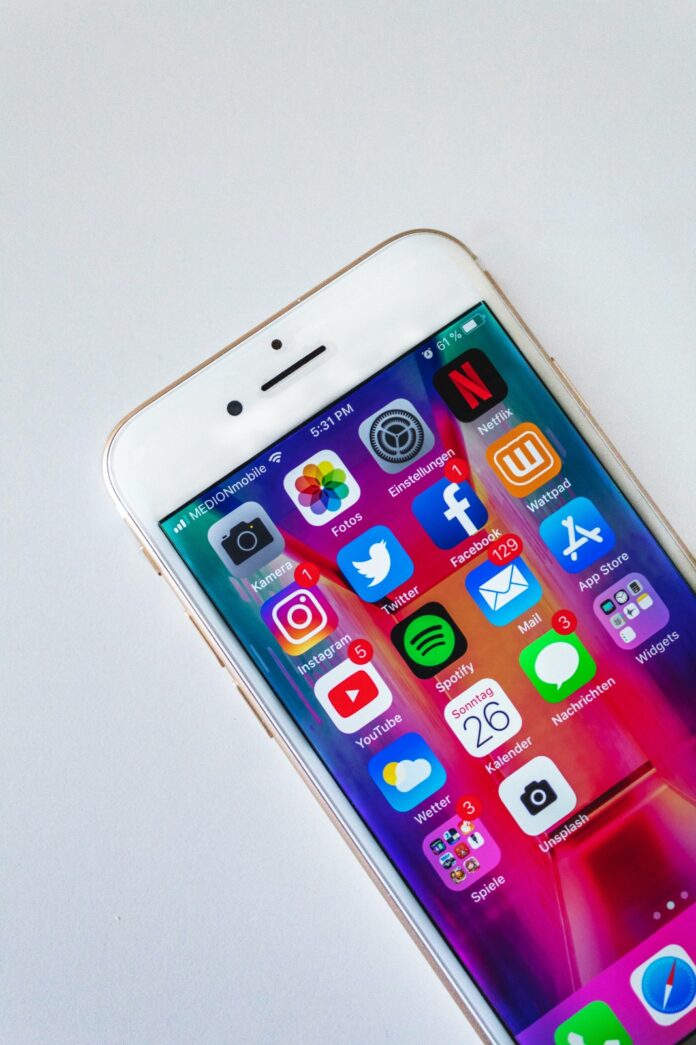 Digital trust is the belief that a platform will safeguard user information and offer a secure environment to produce and interact with content.
In critical categories, including privacy, safety, and ad relevance, trust in social media platforms has significantly decreased this year, according to the sixth annual benchmark poll of US social media users by Insider Intelligence/eMarketer.
Data security and privacy were identified as the primary factor affecting trust in the online survey of 2,225 US adult social media users between 18 and 76. Facebook, Instagram, LinkedIn, Pinterest, Reddit, Snapchat, TikTok, Twitter, and YouTube all lost ground in this category.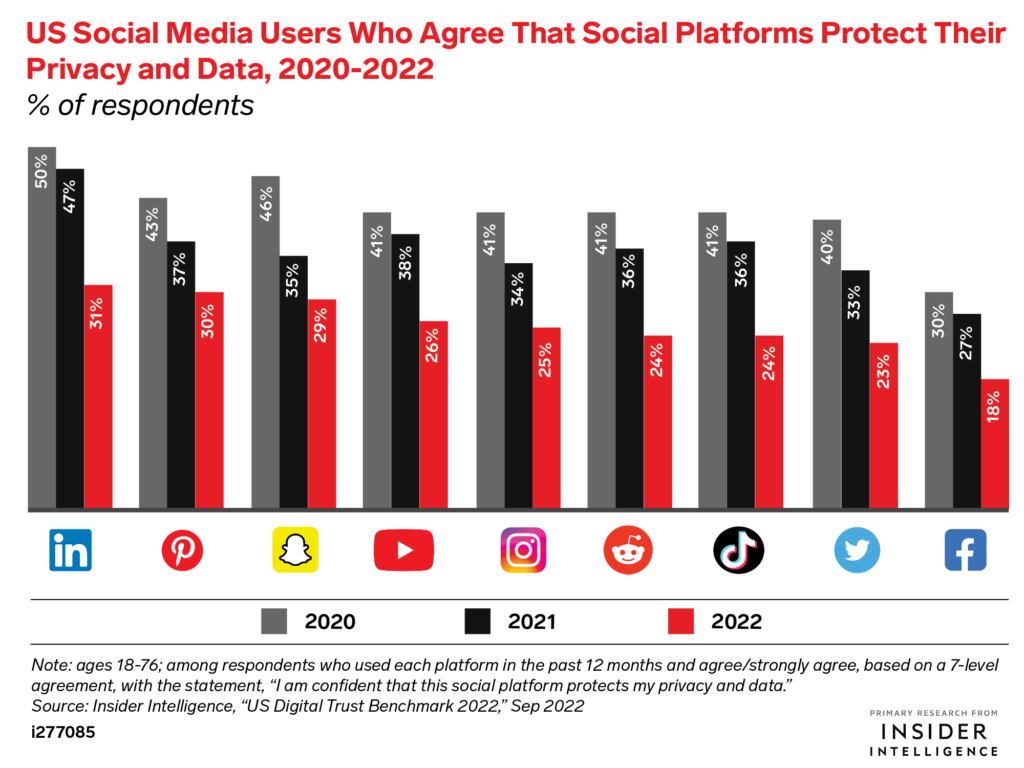 Since last year, perceptions of ad relevancy have decreased across all platforms. Apple's privacy-related changes, which restrict platforms' capacity to target and evaluate the effects of advertising, were probably a contributing cause. Only 26% of platform users agreed or strongly agreed that they saw relevant advertisements, a decrease from 34% the previous year.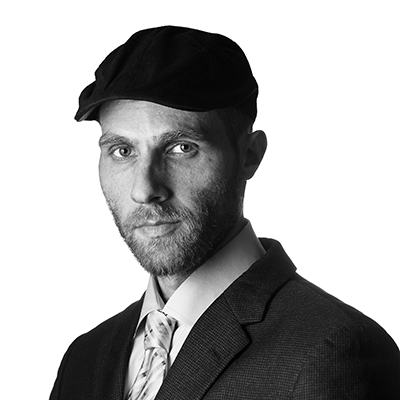 Ariel Ben Solomon is the Growth and Strategy manager at Ecomhunt. He is the host of the Ecomhunt Podcast. Can be followed on Twitter at @ArielBenSolomon