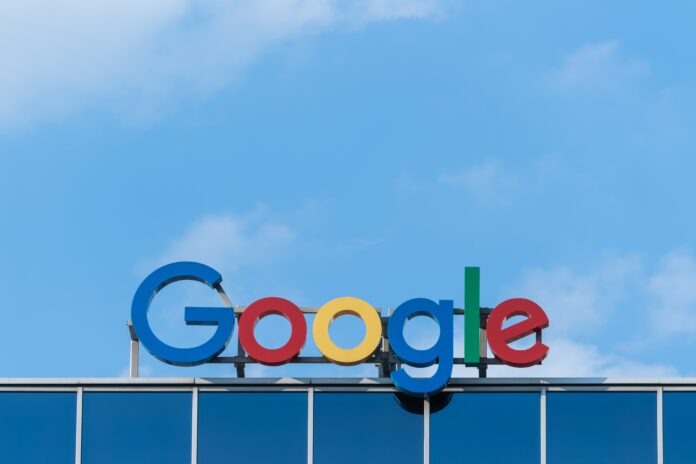 Google Ads is adopting a new policy mandating that landing pages adhere to "better ads standards" as outlined by the Coalition For Better Ads.
Google sent an email stating the new policy: "In October 2022, the Destination requirements policy will be updated to include a new policy requiring ad experiences on destinations to conform to the Coalition for Better Ads' Better Ads Standards. Destinations containing ad experiences that don't conform to the Better Ads Standards will be informed via the Ad Experience Report, and any ads that lead to such destinations will be disapproved."
Google's destination criteria policy, if an advertisement directs users to a page that does not meet the better ad standards, it will not approve the advertisement.
Google will begin enforcing the rule change in October.
These ad standards mean not using pop-up ads, auto-playing video ads with sound, large sticky ads that remain on the webpage when the user scrolls, and prestitial countdown ads that appear before the content of the page loads.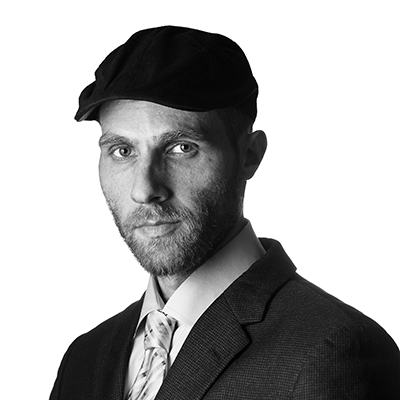 Ariel Ben Solomon is the Growth and Strategy manager at Ecomhunt. He is the host of the Ecomhunt Podcast. Can be followed on Twitter at @ArielBenSolomon