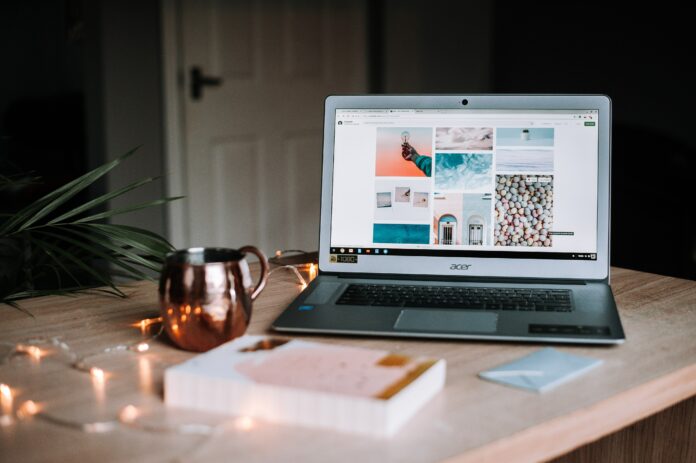 If your content has a high Google ranking, you will receive steady traffic over time.
According to Ahrefs blog, there are three main ways to target keywords on articles on your website.
Find keywords that people are actively searching for by using a keyword tool. For example, if you use Ahref's Keyword Explorer, you will want to find High Traffic Potential (TP), which estimates how much traffic you could get if you ranked number one for a specific keyword. The second measure is Low in Keyword Difficulty (KD), meaning how difficult it is to rank in the top 10 organic search results for that topic.
Try to discover search intent by looking at the current top-ranking pages for your keyword. According to the article, this can be divided into content type, format, and angle.
You do not want to fill your blog with too many keywords since that method no longer works, but you must demonstrate that your content is valuable. Also, make your writing simple and understandable. For example, use short paragraphs. Use keywords in your title and URLs.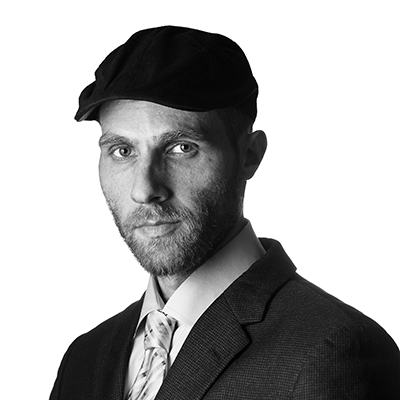 Ariel Ben Solomon is the Growth and Strategy manager at Ecomhunt. He is the host of the Ecomhunt Podcast. Can be followed on Twitter at @ArielBenSolomon