Shopify allows merchants to sell using pre-orders where the customer pays now, a deposit, or later, or a product in the future.
According to an article published by Shopify on Tuesday, pre-orders can be used for out-of-stock products or pre-launch for a product.
"If your product is unavailable or out-of-stock when shoppers want it, they'll simply move on to the next store," said the article. Therefore, pre-orders makes it so you don't have to turn down a sale to a customer.
Pay now means the customer pays upfront, and you close the purchase.
Pay later means that the customer makes a deposit or payment is delayed until the item ships.
You can set up pre-orders on Shopify by installing an app. Shopify recommends these three pre-order apps:
PreProduct, Pre-Order Manager, Purple Dot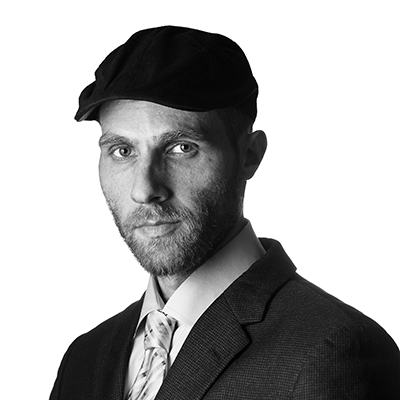 Ariel Ben Solomon is the Growth and Strategy manager at Ecomhunt. He is the host of the Ecomhunt Podcast. Can be followed on Twitter at @ArielBenSolomon