Some users are dissatisfied with the impulse to imitate the expanding social media platform, as Instagram has shifted its focus to short videos in recent years to compete with TikTok.
"I remember when (Instagram) first came out and we were all using those filters … on our photos," said Christina Olivarez, founder and chief executive officer of The Social Butterfly Gal, according to a report by USA Today on Monday.
However, she said, the Instagram algorithm "is not prioritizing people that we already follow."
"It is trying to get in the same realm as TikTok. And so I do feel like there are things that they should kind of prioritize a little bit more versus just trying to overly compete with TikTok," Olivarez said.
The report quotes other influencers also criticizing Instagram for veering too far away from its original feel and putting more emphasis on video through its Reels feature.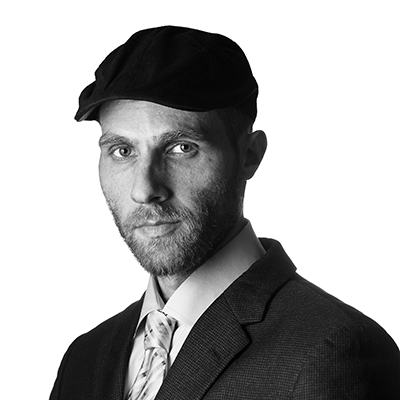 Ariel Ben Solomon is the Growth and Strategy manager at Ecomhunt. He is the host of the Ecomhunt Podcast. Can be followed on Twitter at @ArielBenSolomon