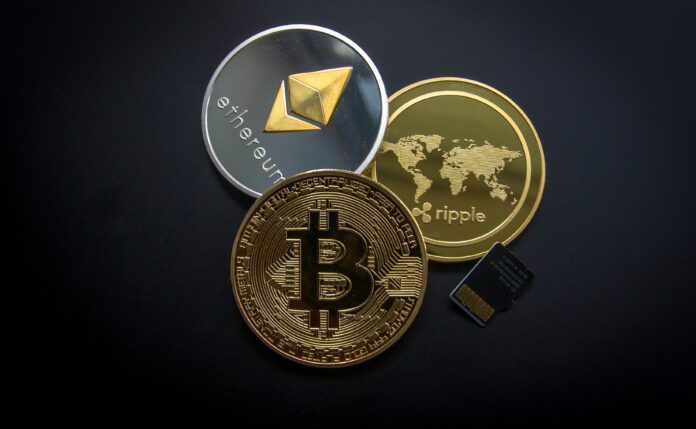 Only 2.3% of US internet users use cryptocurrencies, despite the astounding growth of cryptocurrency payments by US adults.
According to data by Insider Intelligence/eMarketer, 5.5 million US adults will use cryptocurrency to make payments in 2023, an increase of over 350% in three years.
Yet, this only makes up only 2.3% of US internet users.
Other payment options are more popular such as proximity mobile payments – using NFC to pay for goods and services at a physical point-of-sale. They are projected to have 105.9 million users ages 14 and up next year.
The graph demonstrates that the percentage of adopters of cryptocurrency payments remains low despite many cryptocurrency users.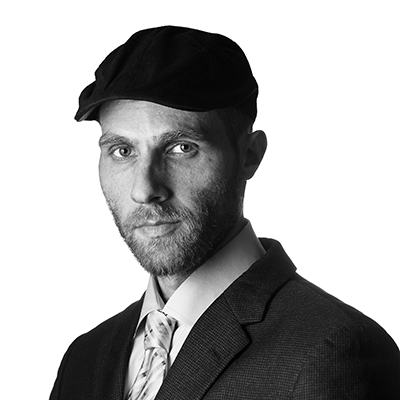 Ariel Ben Solomon is the Growth and Strategy manager at Ecomhunt. He is the host of the Ecomhunt Podcast. Can be followed on Twitter at @ArielBenSolomon