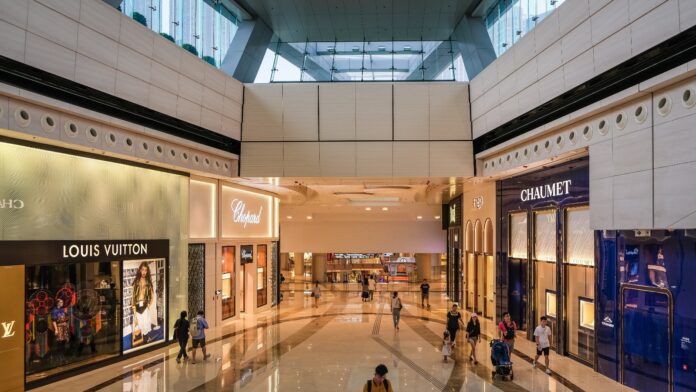 Online consumer spending in the United States was flat in the first quarter of 2022 compared to the previous year, according to a Cardlytics report in May.
Post-Covid, the shopping trend is decreasing online and slowly growing in physical stores. In-store spending growth was only 3% in Q1 compared to the previous year.
According to a report by Insider Intelligence/eMarketer, retail sales dropped last quarter while spending on restaurants, gas, and groceries rose. Travel and entertainment also are growing.
"With gas prices approaching or exceeding $5 per gallon in every state, travel and entertainment may be next on the chopping block," said the report.
Online spending spiked during the coronavirus pandemic, as seen in the graph, with US consumer spending growing by 44% in Q1 2019, dropping to 31% in 2020, and then falling flat in 2021.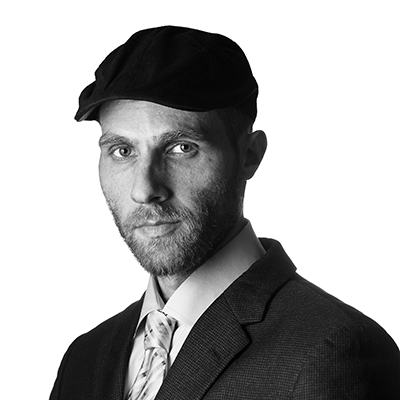 Ariel Ben Solomon is the Growth and Strategy manager at Ecomhunt. He is the host of the Ecomhunt Podcast. Can be followed on Twitter at @ArielBenSolomon