TikTok was the most downloaded app of 2021 and now has over 1 billion users, taking in almost $4 billion last year, reported Bloomberg. Facebook has 2.9 billion monthly active users, and Instagram has 2 billion.
TikTok is projected to increase its revenue to $12 billion this year, according to eMarketer, which would make it larger than Twitter and Snap combined.
TikTok is the most addictive social app in 2022, when the average time per US Android user in the first quarter reached 28.7 hours. Facebook comes in second at 15.5 hours, then Instagram at 7.8 and Snapchat at 6.1.
According to documents reviewed by Bloomberg News, TikTok now charges as much as $2.6 million for one day at the top of the feed – the first thing that pops up on the feed of users – which is four times what was charged last year.
By 2024, TikTok is expected to match YouTube's ad revenue.
Now TikTok is partnering with Shopify to allow merchants to embed their stores into their videos.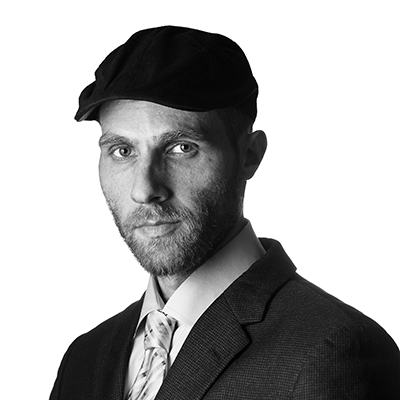 Ariel Ben Solomon is the Growth and Strategy manager at Ecomhunt. He is the host of the Ecomhunt Podcast. Can be followed on Twitter at @ArielBenSolomon