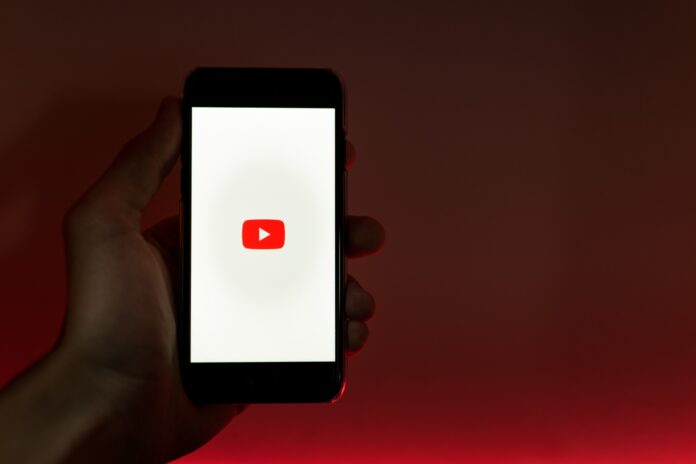 YouTube creators effectively influence viewers to purchase products they promote.
According to a report by Insider Intelligence/eMarketer, 43% of US consumers surveyed by Hub Research in December 2021 say that they watch YouTube influencer videos at least once a week. With users aged 13 to 34, the number increases to 52%.
"More than two-thirds of US teens and adults could recall the names of specific brands highlighted in YouTube influencer videos," according to the study. Furthermore, 86% said they bought or considered buying a product endorsed by an influencer, of those that could remember a brand.
YouTube is pushing influencers by offering more incentives. For example, in April, YouTube enabled creators to receive tips from viewers and for Super Chat, which are paid messages in chats.
YouTube is also promoting its successful Shorts creators.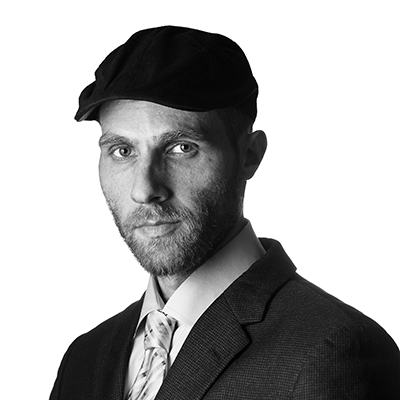 Ariel Ben Solomon is the Growth and Strategy manager at Ecomhunt. He is the host of the Ecomhunt Podcast. Can be followed on Twitter at @ArielBenSolomon