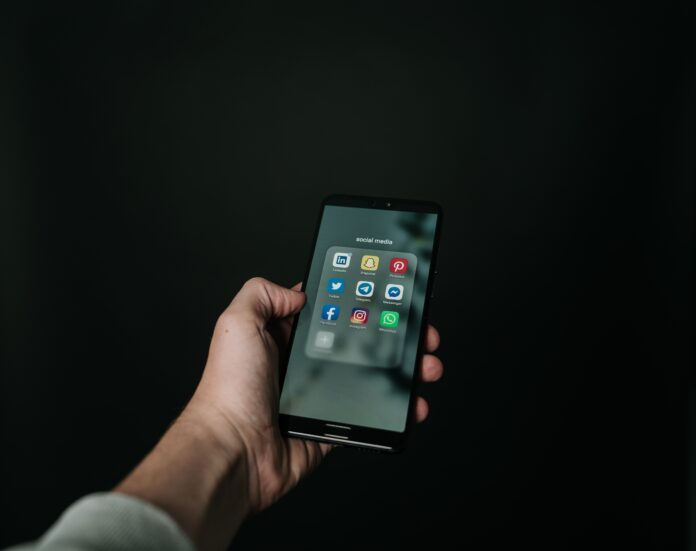 It is projected that 64% of consumers worldwide (1.7 billion online buyers) will regularly buy directly from brands, an increase of 15% from 2019, according to a study by Salesforce, "Fifth Edition State of the Connected Customer," published in May.
Insider Intelligence/eMarketer says that increased direct-to-consumer selling allows brands to better "control their marketing messages, lower logistical costs, and encourage customer loyalty."
For example, 36.8% of Nike's revenue last year came from sales directly to consumers worldwide, according to Insider Intelligence/eMarketer.
This means that brands can sell less wholesale, cut out the middle man, and go directly to consumers.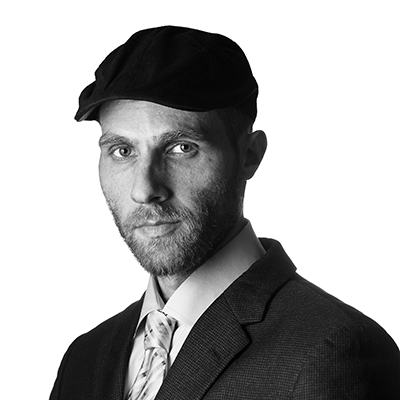 Ariel Ben Solomon is the Growth and Strategy manager at Ecomhunt. He is the host of the Ecomhunt Podcast. Can be followed on Twitter at @ArielBenSolomon