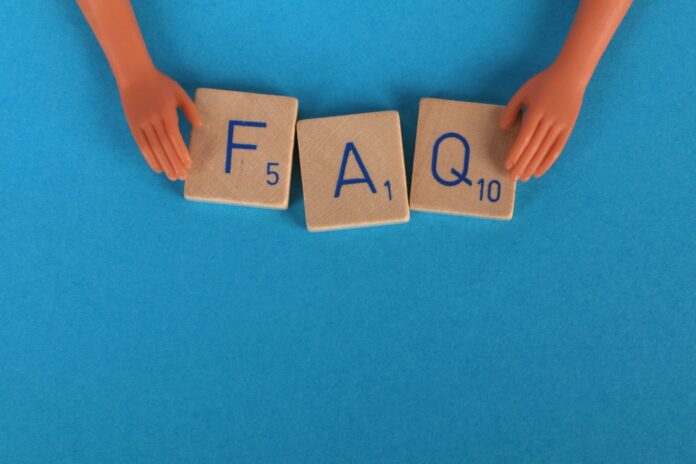 FAQ (frequently asked questions) pages can be great for SEO (search engine optimization) as Google likes to rank content users find valuable.
According to an article on ahrefs blog, being lazy on the FAQ page can hurt your SEO, and potential buyers will not find it valuable.
"A good FAQ page can help people at different stages of the buyer's journey and can act as the first point of contact for potential customers," according to the report.
If the FAQ is "optimized for relevant keywords and well designed in terms of UX, FAQ pages can be great for SEO."
The article breaks up FAQ pages regarding the different formats they can take on your e-commerce store. For example, they can be used on the homepage, product page, FAQ page, or blog post.
Think about what questions your customers are frequently asking, and this will help lead to purchases and decrease the pressure on customer support.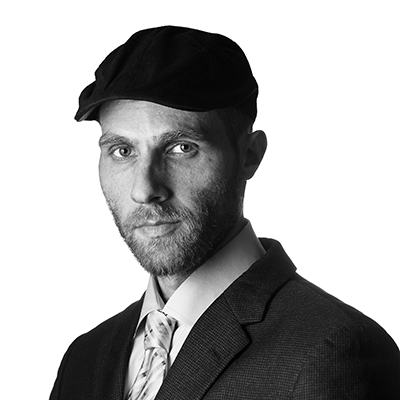 Ariel Ben Solomon is the Growth and Strategy manager at Ecomhunt. He is the host of the Ecomhunt Podcast. Can be followed on Twitter at @ArielBenSolomon