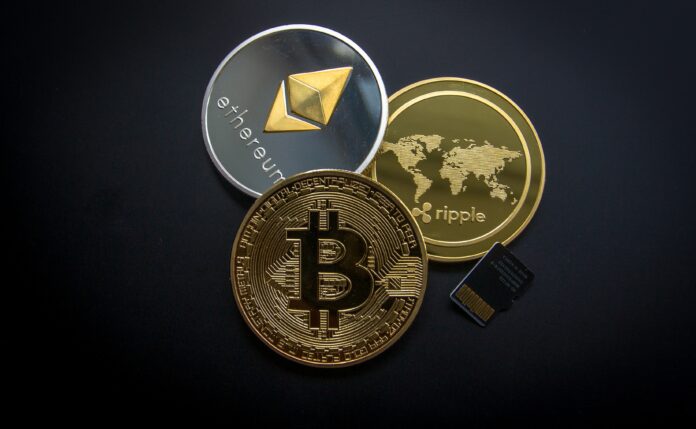 PayPal announced on June 7 that it launched the ability to transfer cryptocurrencies between PayPal and other wallets and exchanges.
So far, the service is only available to certain US users and will roll out to all eligible US users in the coming weeks.
Crypto can be sent to contacts on PayPal with no fees.
Jose Fernandez da Ponte, Senior Vice President and General Manager, Blockchain, Crypto & Digital Currencies stated: "This feature has been consistently ranked by users as one of the most requested enhancements since we began offering the purchase of crypto on our platform."
"Allowing PayPal customers the flexibility to move their crypto assets (Bitcoin, Ethereum, Bitcoin Cash, or Litecoin) into, outside of, and within our PayPal platform reflects the continuing evolution of our best-in-class platform and enables customers to interact with the broader crypto ecosystem," stated PayPal.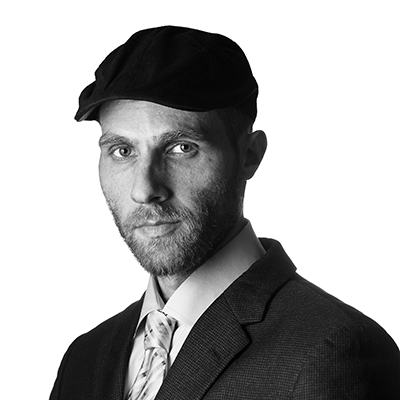 Ariel Ben Solomon is the Growth and Strategy manager at Ecomhunt. He is the host of the Ecomhunt Podcast. Can be followed on Twitter at @ArielBenSolomon