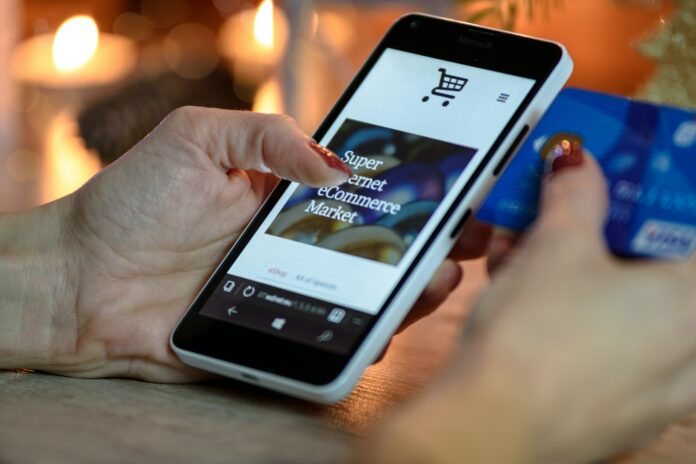 Web.com announced a new e-commerce platform that is easy to use with drag and drop functionality.
Web.com told Search Engine Journal that people without any technical skills will be able to make an online store quickly using its new platform.
"Small business owners can now pair their agility and resourcefulness with digital tools (such as online stores, inventory management, SEO) to level the playing field against big businesses or more established businesses," stated Web.com.
"They can quickly list their products for sale on their website and on marketplaces like Etsy, reaching ~80M potential buyers, and manage all their customer orders in one place," said Web.com.
According to the report, the new platform can manage all aspects of running an e-commerce business.
The platform also can manage inventory and integrates with major shipping and payment companies. There also is the ability to integrate with Facebook, Google, and Amazon.
In addition, SEO features are built-in.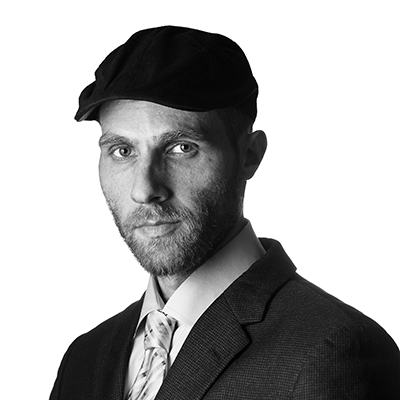 Ariel Ben Solomon is the Growth and Strategy manager at Ecomhunt. He is the host of the Ecomhunt Podcast. Can be followed on Twitter at @ArielBenSolomon