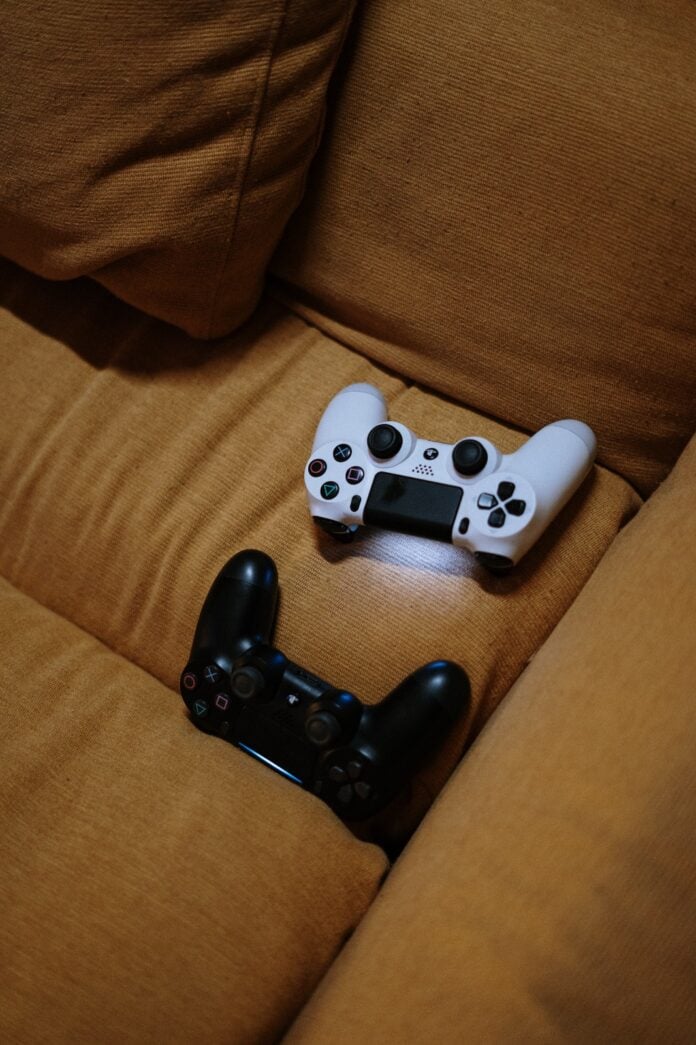 Around 96% of Gen Z (1997-2007) and Millenials (1983-1996) listed video games as one of their top three most frequent activities, according to a Deloitte digital media survey in March.
According to a report by Insider Intelligence/eMarketer, advertisements could be introduced into video games.
According to the Deloitte survey, 89% of Gen Xers (1966-1982) listed video games as a top-three activity, and only 57% of baby boomers and seniors did so.
According to the report, as video game consoles are connected to the internet, advertising within games is becoming more valuable.
However, there is a worry that there could be a consumer backlash from introducing advertising into ad-free game consoles.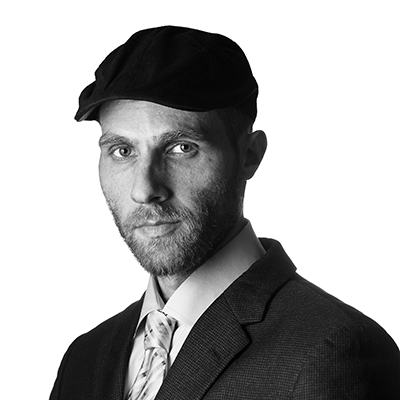 Ariel Ben Solomon is the Growth and Strategy manager at Ecomhunt. He is the host of the Ecomhunt Podcast. Can be followed on Twitter at @ArielBenSolomon