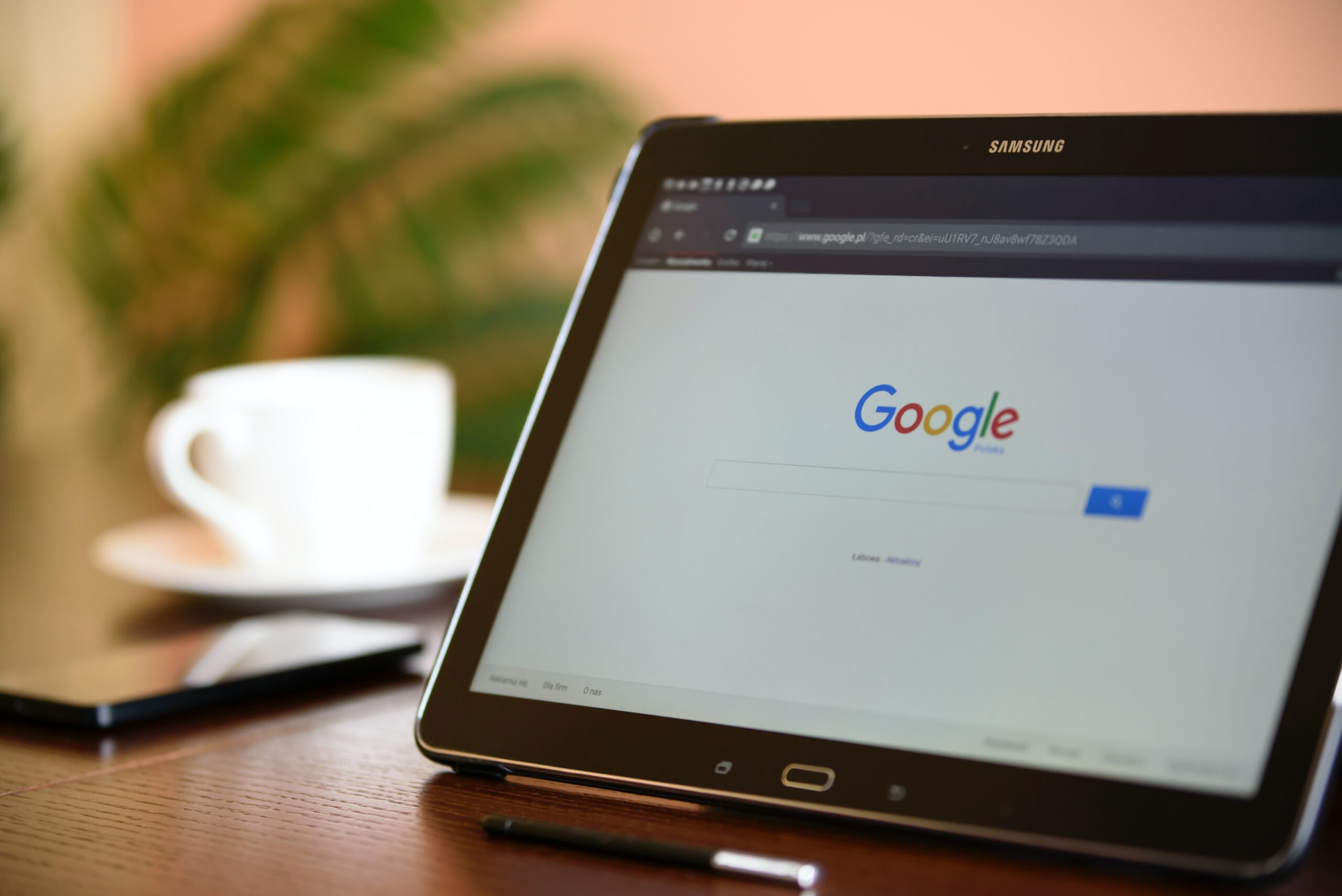 A new tool for e-commerce websites called Retail Search allows store owners to use the Google search engine and recommendations to increase conversions.
According to Google, the tool is meant to decrease search abandonment and enhance shopping by making it easier to search for products with an image.
Reccomendations generated by AI can produce better search results and recommendations from even general searches.
The user interface is easy and quick to to get started, enabling you to monitor performance, integrate data by connecting to tools like Google Analytics 360, Tag Manager, Merchant Center, Cloud Storage, and BigQuery.
For example, Google reports that IKEA Retail increased its global average order value online by 2% using AI recommendations.
Albert Bertilsson, head of engineering – Edge at IKEA Retail (Ingka Group) said: "With more personalized and real-time recommendations available we saw great success. We were able to increase the number of relevant recommendations displayed on a page by +400%."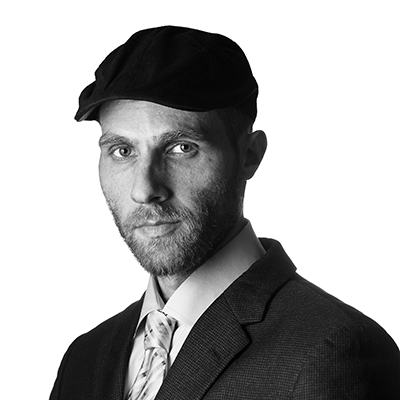 Ariel Ben Solomon is the Growth and Strategy manager at Ecomhunt. He is the host of the Ecomhunt Podcast. Can be followed on Twitter at @ArielBenSolomon