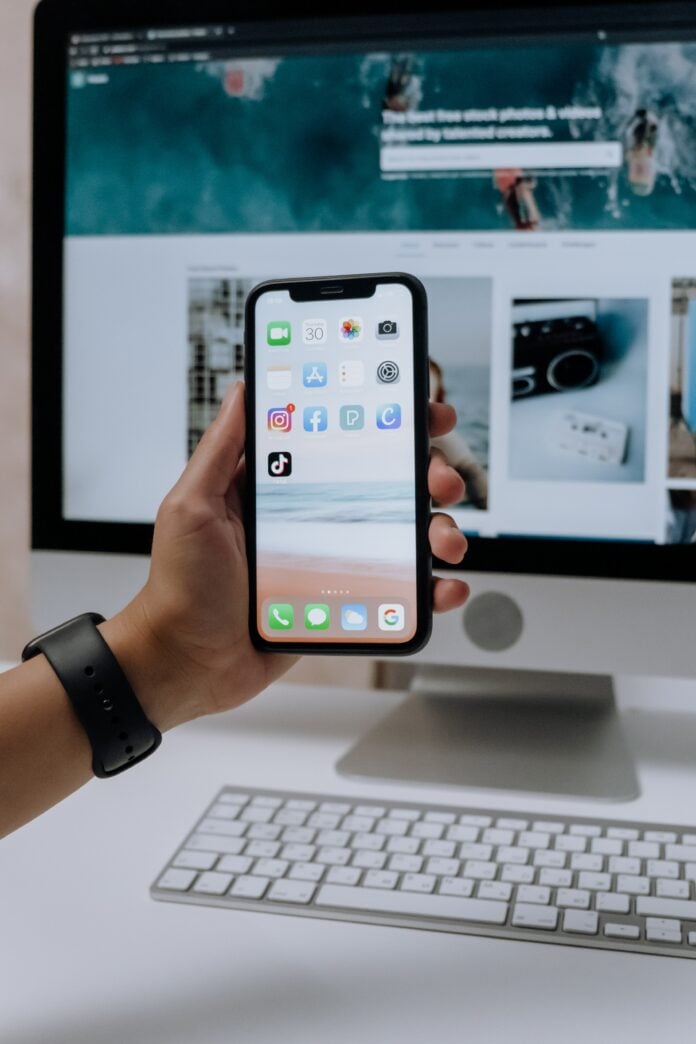 The trend in e-commerce and dropshipping has shifted to TikTok, but is shopping on the app driving users away?
According to a report by MUO, the TikTok shopping feature is convenient and profitable for brands since if you like a product in a video, you just click the link and buy it. In addition, you no longer have to search the web for the product you saw in the video.
However, a significant disadvantage is that sellers are abusing the feature. The article argues that many of the videos recommended to you are ads promoting products, which could turn users off the platform.
Shopping is not the main reason most people use TikTok, so the question is if saturation of videos selling products will turn users off.
The article also notes that TikTok has increased the maximum video length from 15 to 60 seconds, then to three minutes, and now to ten minutes. This could be an effort to make the platform more like Youtube and Instagram, but the article asks if this is a good thing.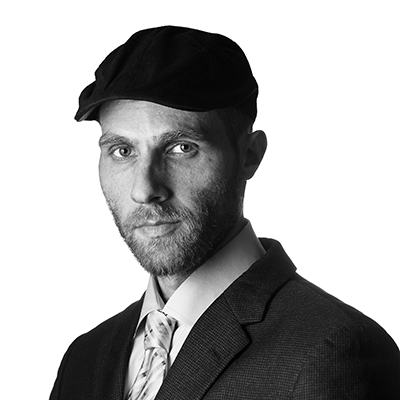 Ariel Ben Solomon is the Growth and Strategy manager at Ecomhunt. He is the host of the Ecomhunt Podcast. Can be followed on Twitter at @ArielBenSolomon