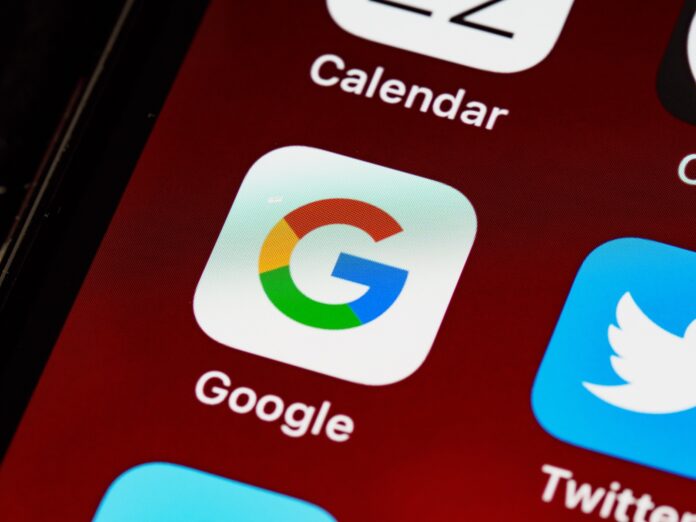 Google's Search Advocate, John Mueller, said that the company may reduce the visibility of a product page if the item is out of stock.
"If something is out of stock, I believe the organic shopping result might not be shown – I'm not 100% sure," said Mueller during a recent Google Search Central SEO hangout.
He added: "And when it comes to the normal search results, it can happen that when we see that something is out of stock, we will assume it's more like a soft 404 error, where we will drop that URL from the search results as well. Theoretically, it could affect the visibility in search if something goes out of stock."
Mueller clarified that if a product page also provides valuable information, it is likely to still appear in search results even if the product is out of stock.
Mueller also said that out-of-stock products would not influence the website's ranking. "The other thing that's also important to note here is that even if one product goes out of stock, the rest of the site's rankings are not affected by that," he said.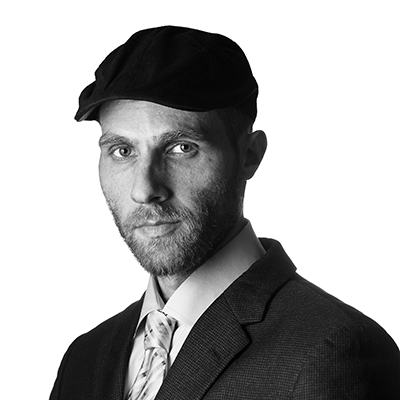 Ariel Ben Solomon is the Growth and Strategy manager at Ecomhunt. He is the host of the Ecomhunt Podcast. Can be followed on Twitter at @ArielBenSolomon