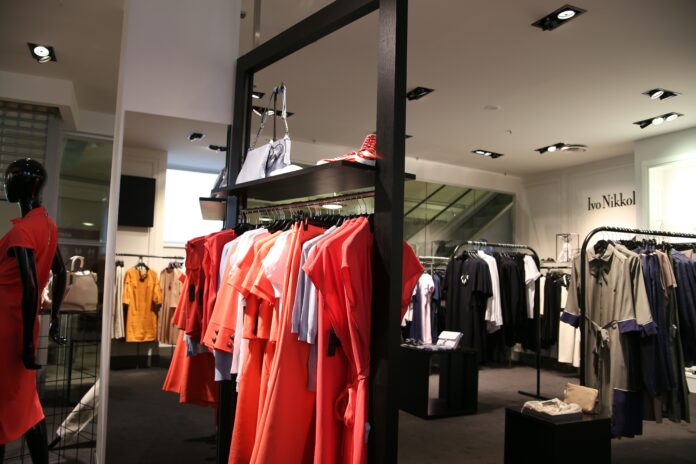 Compared to all US shoppers, luxury consumers are much more likely to purchase in a physical store rather than online.
According to a report by Insider Intelligence/eMarketer, physical stores have the most significant advantage in the food and beverage category, followed by watches and jewelry.
This means that consumers often prefer to see the goods in person for expensive luxury products before purchasing them.
Beauty products have a minor advantage, with 37% preferring in-store than 22% online.
Interestingly, luxury fashion and travel products are purchased more often online than in-store, according to the report. In fashion, 26% purchased in physical stores compared to 35% online, and in travel, 14% in-store and 51% online.
Health and fitness products are bought more in-store by 36%, compared to 23% online.
When selling luxury goods in your online store, these statistics should be kept in mind.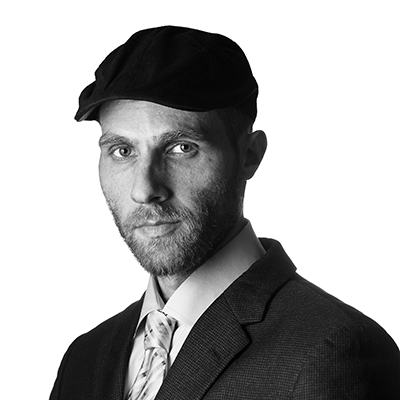 Ariel Ben Solomon is the Growth and Strategy manager at Ecomhunt. He is the host of the Ecomhunt Podcast. Can be followed on Twitter at @ArielBenSolomon