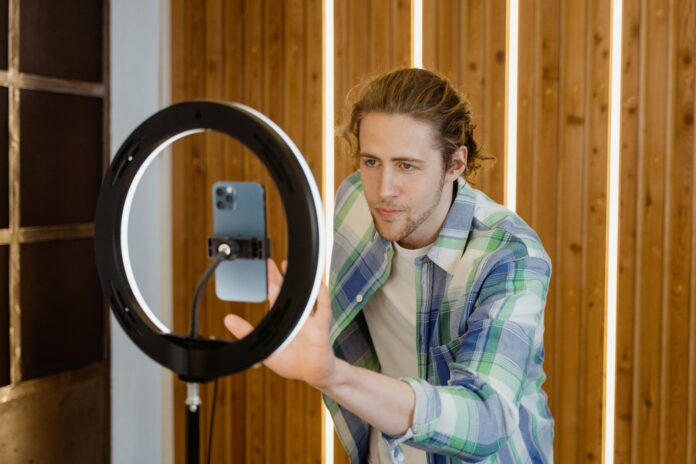 Brands are using TikTok more than ever because it has over 1 billion users and its ability to make an ad appear natural.
According to a report in The New York Times on Tuesday, TikTok is working to make the platform better for marketers who value the social media platform for its addictive algorithm.
"Brands have moved from just testing out TikTok to making it a budget line item or creating dedicated campaigns for TikTok specifically," Krishna Subramanian, a founder of the influencer marketing firm Captiv8, told The New York Times.
According to the report, TikTok shared information with advertisers stating that 18 to 24-year-olds watch an average of more than 233 TikToks per day and that women aged 25 to 34 spent an average of one hour on the app per day.
The report says that brands are taking advantage of the #TikTokMadeMeBuyIt trend and launching giveaways tagged #TikTokMadeMeGiftIt.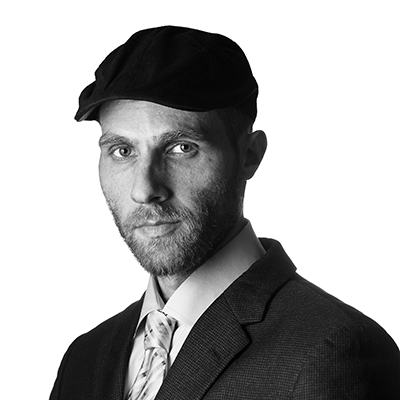 Ariel Ben Solomon is the Growth and Strategy manager at Ecomhunt. He is the host of the Ecomhunt Podcast. Can be followed on Twitter at @ArielBenSolomon