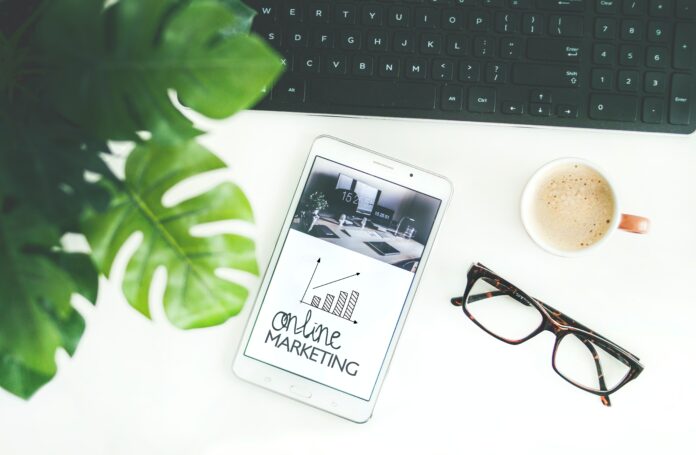 Marketing is about presenting products that are perceived to have a higher value than they really are worth, according to an excerpt from a new book by Harry Lang, who has 20 years of marketing experience.
Marketing Week published the excerpt in an article, which says that marketing involves convincing people to want a product for more than the cost.
Keeping your existing companies is a crucial goal.
"Minimizing the loss of returning customers. It's cheaper to keep a customer than it is to find a new one, so a good marketing strategy always tends and nurtures its loyal base," he writes.
Customers should be kept engaged and content with an improved product and relationship and community building post-sale.
Lang explains that bad marketing is better than no marketing.
"Of course, a well-researched brief and astute media strategy will do better (much better, in fact) but it's a handy reminder that having something live is almost always better than being a silent wallflower.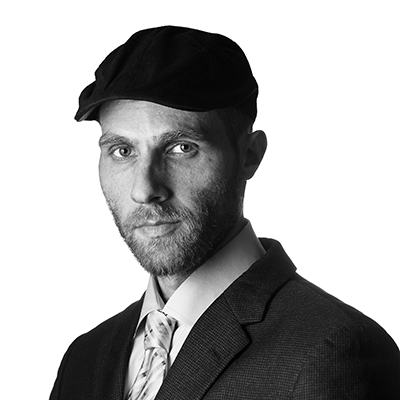 Ariel Ben Solomon is the Growth and Strategy manager at Ecomhunt. He is the host of the Ecomhunt Podcast. Can be followed on Twitter at @ArielBenSolomon