TikTok announced on Wednesday that it is allowing creators to make money from their content.
The new feature is going to allow users to accept payments and gifts when they are not livestreaming. Currently, creators can get virtual gifts during live videos.
The new features come with a platform within TikTok called "Creator Next," where all monetization options are concentrated.
The new tips feature allows people to reward creators for their content, and the creators will receive 100% of the tip value, TikTok said in a statement.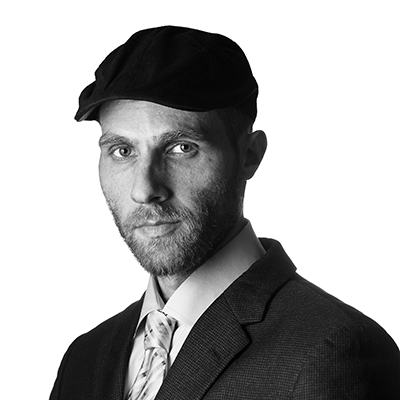 Ariel Ben Solomon is the Growth and Strategy manager at Ecomhunt. He is the host of the Ecomhunt Podcast. Can be followed on Twitter at @ArielBenSolomon