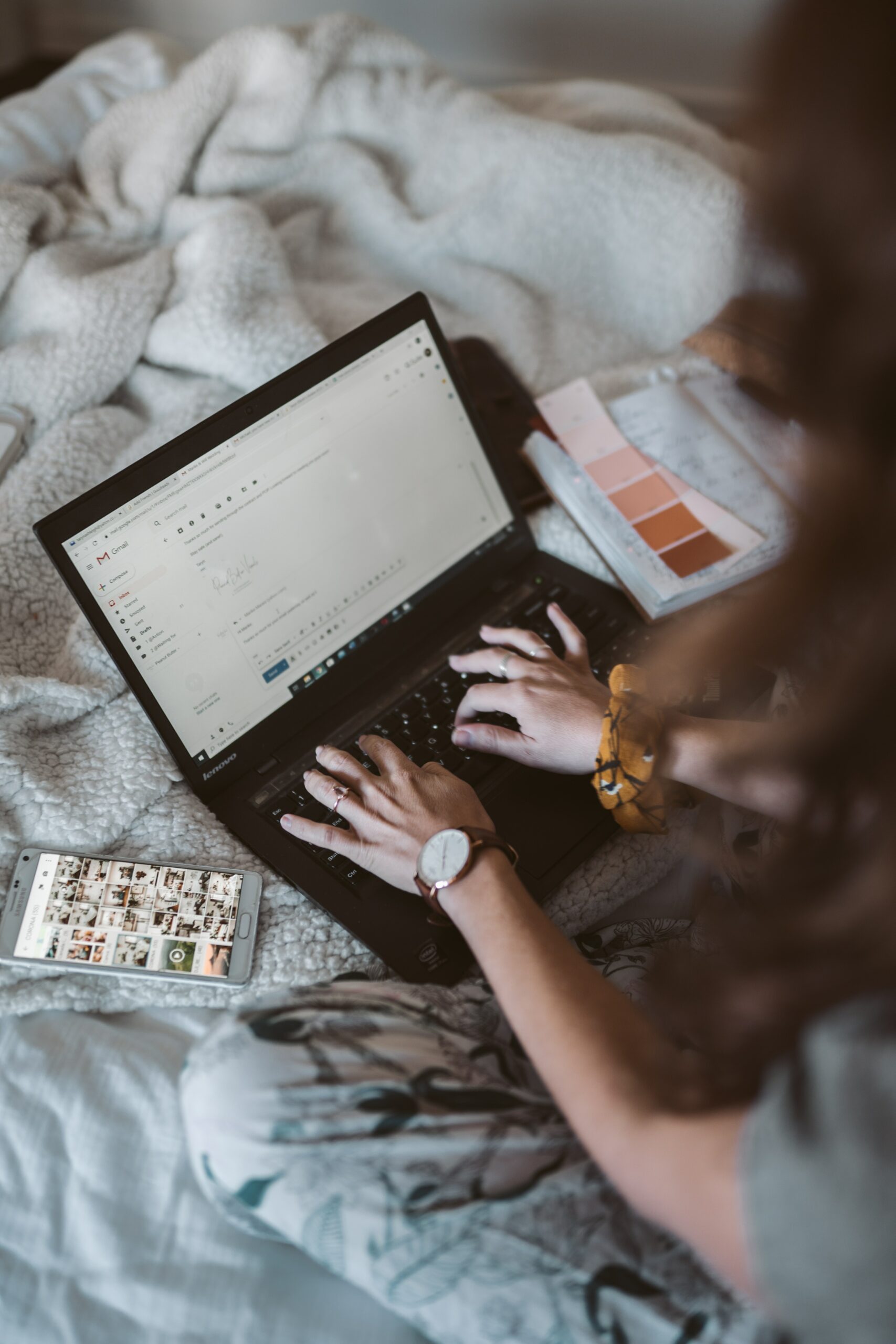 Marketing professionals worldwide still prefer email marketing, with 81% sending newsletter emails.
Almost the same amount of marketers (79%) send welcome emails, according to a report by Insider Intelligence/eMarketer.
According to the statistics, 75% send emails about products, 72% for sales and promotions, 71% for events, and 62% for onboarding or post-purchase.
Meanwhile, Insider Intelligence/eMarketer also reported that digital media is behind the increase in advertising spending in 2021.
US marketing spending is projected to increase 8.7% to $539 billion. Worldwide, it is predicted to increase by 7.2% to $1.376 trillion.
Digitial and alternative media is projected to rise 12.6%, much more than the 3.3% rise in traditional media.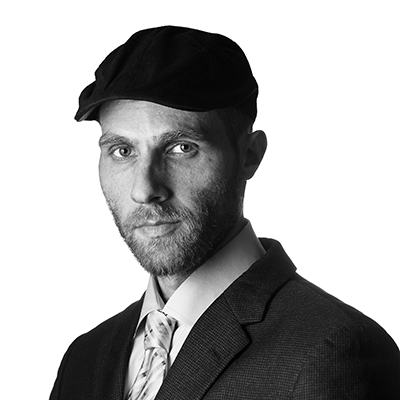 Ariel Ben Solomon is the Growth and Strategy manager at Ecomhunt. He is the host of the Ecomhunt Podcast. Can be followed on Twitter at @ArielBenSolomon