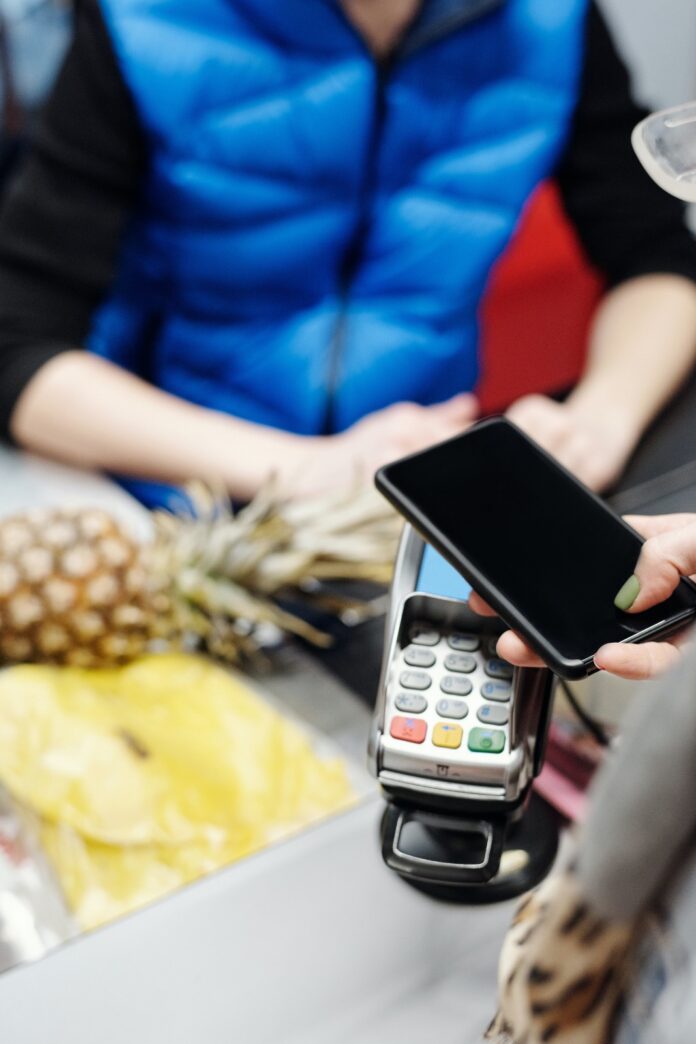 According to preliminary data from Sensormatic, data from Black Friday show that e-commerce is cooling off, with shopping down 28% compared to 2019.
According to data from Sensormatic Solutions, the coronavirus crisis led more people to purchase online, but the strong growth in e-commerce may be slowing.
It appears that visits to physical stores on Balck Friday were up as shoppers looked to avoid shipping delays. According to the study, 65% of US consumers plan to shop in physical stores this holiday season.
However, traffic was up 47.5% compared to last year, according to Sensormatic.
"While in-store shopping is still not back to 2019 levels, more shoppers felt comfortable visiting stores in person this Black Friday than in 2020," said Brian Field, senior director of global retail consulting, Sensormatic Solutions.
"One driver of this increased traffic could be ongoing supply chain challenges and shipping delays, which are resulting in consumers shopping earlier to ensure their gifts arrive on time.
This came after Shopify announced that it sold $2.9 billion worldwide on Black Friday, a 21% increase from the previous year.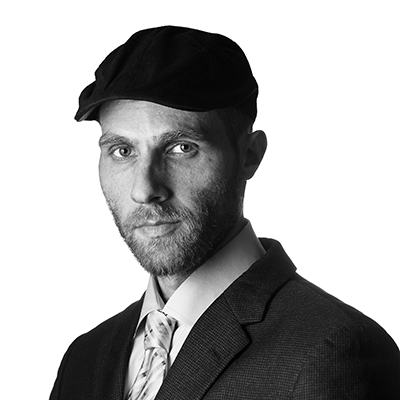 Ariel Ben Solomon is the Growth and Strategy manager at Ecomhunt. He is the host of the Ecomhunt Podcast. Can be followed on Twitter at @ArielBenSolomon