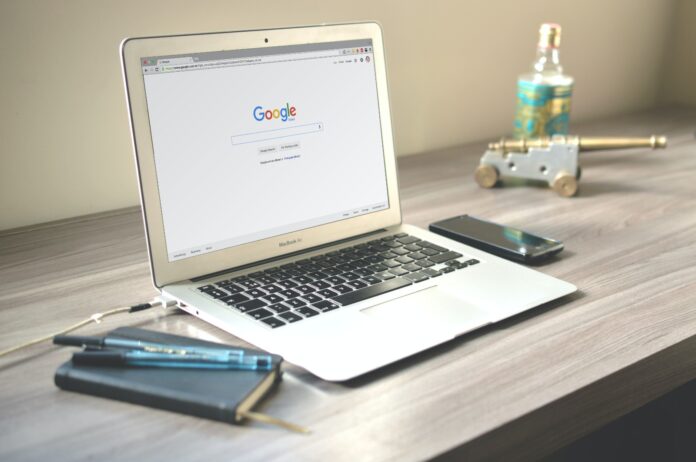 Google Ads launched four new features that give businesses more data on the Insights Page.
Google says that 53% of consumers plan to shop more online this year than last, reported SEJ-Search Engine Journal.
These four features are going to be rolled out worldwide.
First, Demand Forecasts, which predicts six months ahead in search trends using machine learning and past seasonal search data.
Second, Consumer Interest Insights gathers the top search themes in your campaigns and includes the number of people who searched the theme and its growth.
The third is Audience Insights, where you can learn the interests and affinities of your customers, such as which ads they prefer.
And fourth, Change History Insights & Auction Insights can be used to see how auction competition is changing, or account changes impact your campaign performance.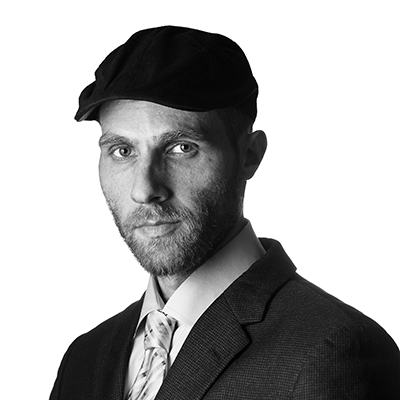 Ariel Ben Solomon is the Growth and Strategy manager at Ecomhunt. He is the host of the Ecomhunt Podcast. Can be followed on Twitter at @ArielBenSolomon