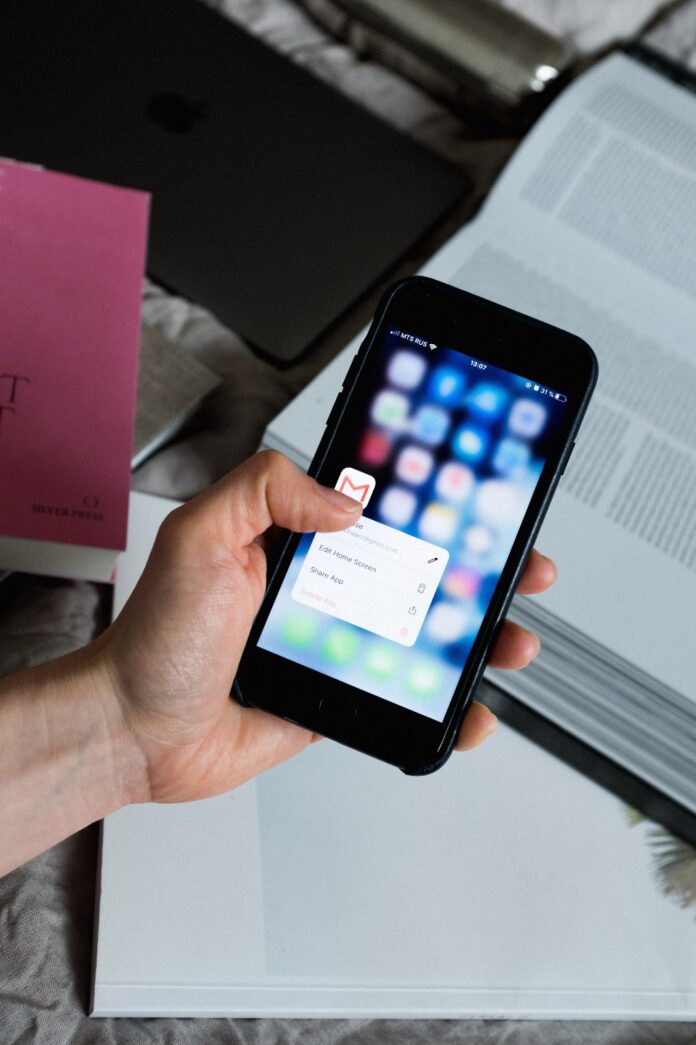 A judge in New York unsealed documents on Friday in an anti-trust case led by the State of Texas against Google with one of the main charges being that it colluded with Facebook to keep the ad market centered around Google.
The project was called "Jedi Blue" and internal documents at Facebook show that the company had four options: to hire more engineers, to spend billions to lock up inventory to compete, exit the business, or do a deal with Google, reported Search Engine Land on Monday.
Google is considered concerned about header bidding which allows website publishers to buy and sell ads on the web and bypass Google, according to the report. Header bidding works by selling ad space to the highest bidder at the very moment the webpage is loading. According to the court documents, Google was worried an ad competitor like Facebook could support header bidding and damage their monopoly on the ad market.
"There is potential that publishers and advertisers have been overpaying and missing out on placements due to Google's alleged collusion with Facebook to essentially rig the ad market," the article stated.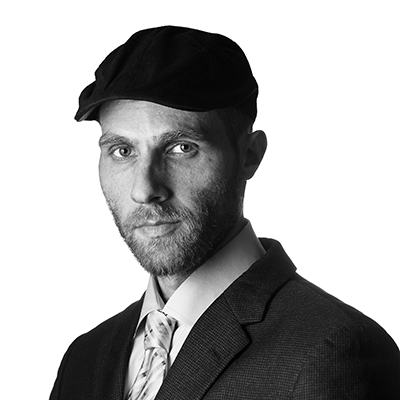 Ariel Ben Solomon is the Growth and Strategy manager at Ecomhunt. He is the host of the Ecomhunt Podcast. Can be followed on Twitter at @ArielBenSolomon