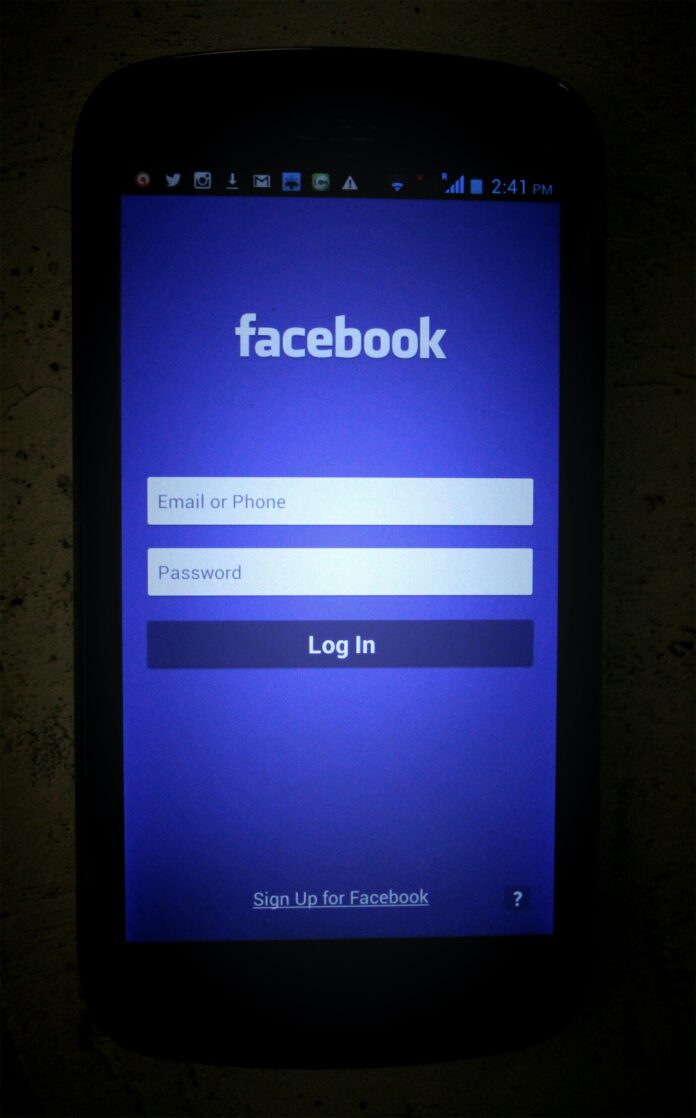 Facebook is trying to find a solution to its loss of younger users, with teenage users declining 13% since 2019 and predicted to drop 45% over the next two years, according to a researcher at Facebook.
Further, users between the ages of 20 and 30 were expected to decline by 4% over the next two years, reported The Verge. While Facebook's Instagram still is popular with younger users, the social media giant's own numbers show that they are starting to use the app less.
According to the report, in an internal presentation earlier this year, it was estimated that teens spend two to three times more time on TikTok than on Instagram, and Snapchat is the favorite app for communicating with friends. "Most young adults perceive Facebook as a place for people in their 40s and 50s," according to the internal presentation.
"Our products are still widely used by teens, but we face tough competition from the likes of Snapchat and TikTok," Joe Osborne, a Facebook spokesperson, told The Verge.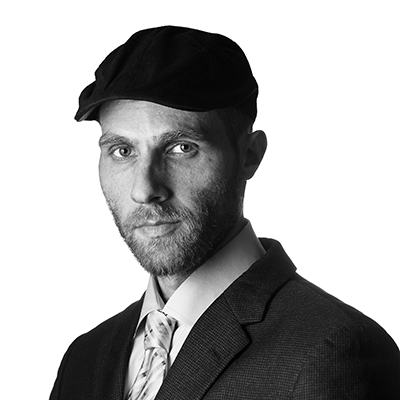 Ariel Ben Solomon is the Growth and Strategy manager at Ecomhunt. He is the host of the Ecomhunt Podcast. Can be followed on Twitter at @ArielBenSolomon