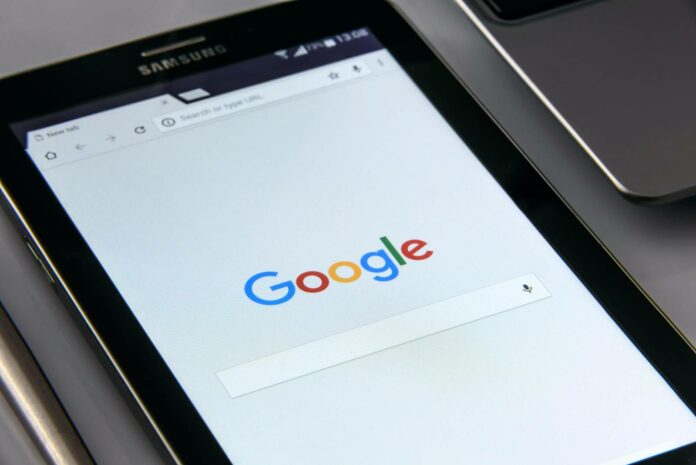 Google announced recently that it is now going to allow users to view past ads an advertiser has run with Google.
The features like "About this ad" are going to provide users with information about why the ad was shown to them and to mute ads and advertisers they are not interested in, Google said in a statement on Sept. 22.
Google already took moves in the spring to require Google advertisers to verify information about their businesses, where they operate from, and what they are selling or promoting.
"This transparency helps users learn more about the company behind a specific ad. It also helps differentiate credible advertisers in the ecosystem, while limiting the ability of bad actors to misrepresent themselves," the company said.
Another feature is a new advertiser page that allows a user to see the ads an advertiser has run over the past 30 days. Advertiser pages will be available in the coming months in the United States and roll out to other countries in 2022.
The new system also allows for users to more easily report ads they deem to be violating Google policies.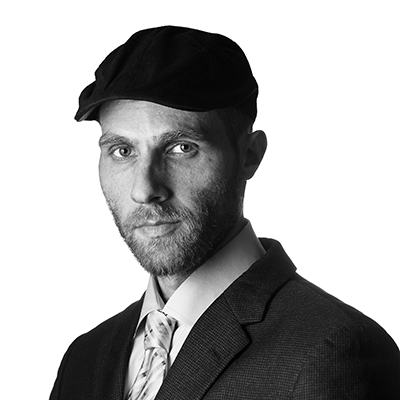 Ariel Ben Solomon is the Growth and Strategy manager at Ecomhunt. He is the host of the Ecomhunt Podcast. Can be followed on Twitter at @ArielBenSolomon