Popular dropship influencer Peter Pru had his email expert Jordan Strauss go through the impact of the new iOS 15 update and how this could impact your email marketing in his recent Youtube video.
"This only affects reporting from clients who use Apple Apps for receiving and reading email," said Strauss. This update will also make email sent to those that use Apple mail as read even if they did not open it.
However, he said, if they are using any other mail app besides Apple mail such as Gmail or another email service provider, it will not be affected.
As a result of the update, some people are going to think email marketing has no future, but it only could be negative if you have many users using Apple mail, which is unlikely.
Don't panic, continued Strauss, just understand that this is part of the game, and "those that survive will thrive."
"Stop worshiping open rates," he added, but "you can't pay your bills from email open rates." The key metric is sales, not open rates, said.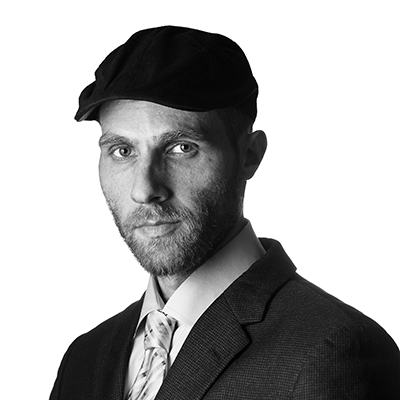 Ariel Ben Solomon is the Growth and Strategy manager at Ecomhunt. He is the host of the Ecomhunt Podcast. Can be followed on Twitter at @ArielBenSolomon