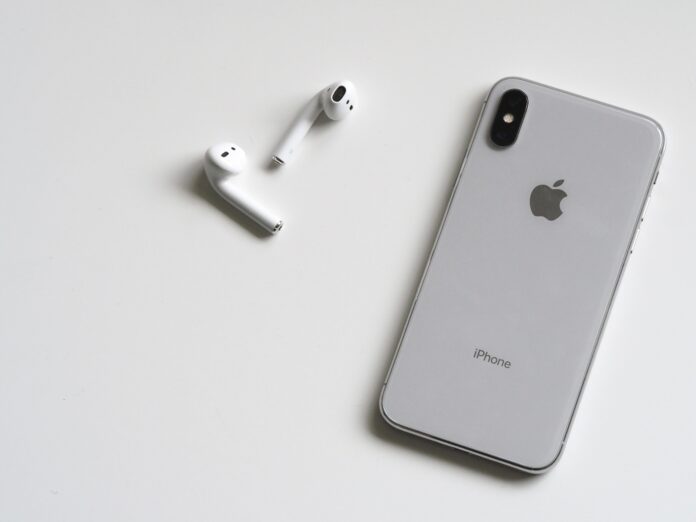 Apple's iOS 15 operating system is scheduled to launch in the coming weeks and it will increase privacy protection for its users, making tracking more difficult for marketers.
A new privacy dashboard will show which apps have permission to access data on your phone and eventually will allow iPhone users to see who is tracking them and when, reported Forbes.
The new operating system with Apple mail also will stop email tracking that allows senders to observe how many times and when an email was opened. The user of iOS 15 will be able to opt-in to end email tracking.
App Tracking Transparency made tracking opt-in only and wreaked havoc with those tracking purchases when using Facebook ads.
Another feature, according to the report, will be Private Relay, which will be part of iCloud and if used will allow users to browse anonymously without being tracked on Apple's Safari browser similar to how a VPN works.
The iOS 15 update will further damage Facebook's ad tracking which is already suffering from the updates in iOS 14.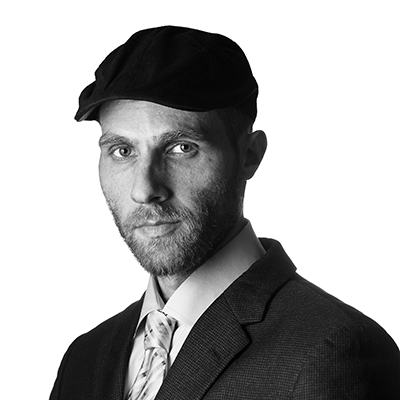 Ariel Ben Solomon is the Growth and Strategy manager at Ecomhunt. He is the host of the Ecomhunt Podcast. Can be followed on Twitter at @ArielBenSolomon