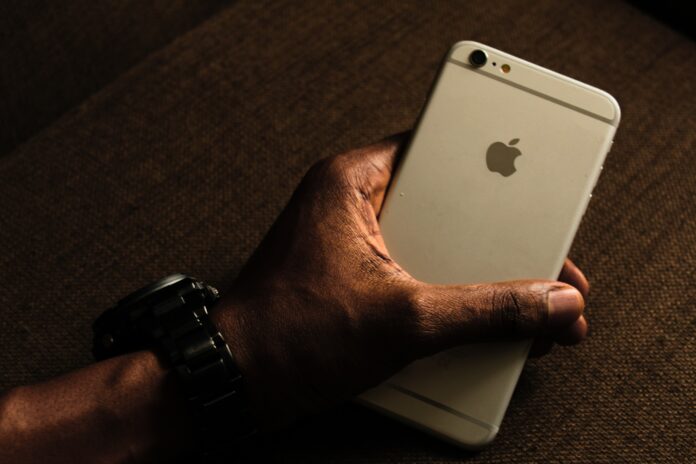 Dropshipping influencer Anton Kraly revealed on Youtube his strategy for dealing with Apple's iOS 15 update that makes tracking more difficult for marketers.
Most iPhone users decided not to allow Facebook to track them, making ad results incomplete and harder to evaluate. Kraly says that there is still no solution or software that can get conversion data into Facebook from people that opted out.
He said that there is a way to structure the adsets to make sure that money still gets spent on iPhones even though the conversions are not being fully tracked.
A hack that Kraly suggests is to create two adsets: one excluding iOS devices and only advertising to android, and the other only showing ads to iOS devices.
In order to know if the iOS adset is converting, use Google analytics, he says.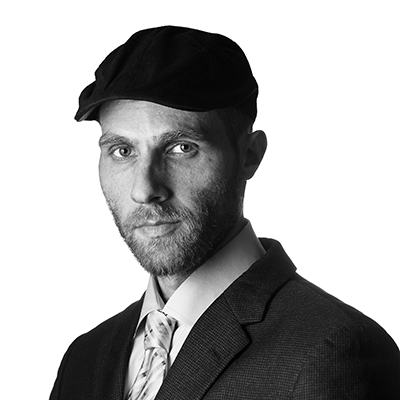 Ariel Ben Solomon is the Growth and Strategy manager at Ecomhunt. He is the host of the Ecomhunt Podcast. Can be followed on Twitter at @ArielBenSolomon