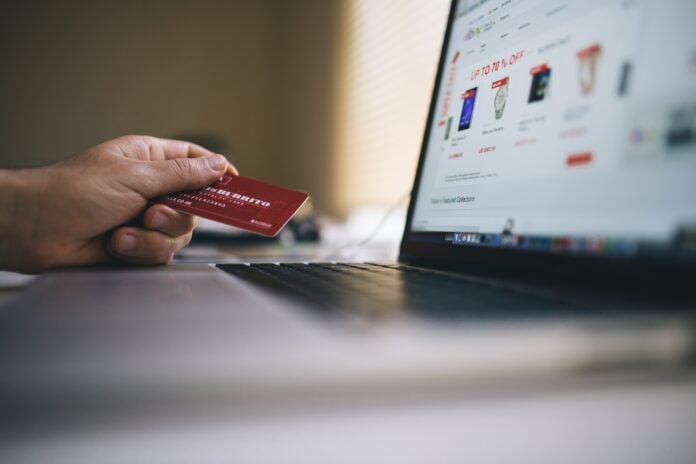 Alibaba will offer new dropshipping services and grants of $500,000 to support existing e-commerce businesses.
"The disruptions of the last 18 months upended the small business sector, forcing entrepreneurs to adopt more digital business models and requiring new skills, services, and capital," said John Caplan, President of North America and Europe of Alibaba.com, according to a report by businesswire.
"Over the last year, transactions involving US businesses on Alibaba.com were up by over 150% as US businesses rapidly turned to Alibaba.com to get digital and go global. This so-far-overlooked group of entrepreneurs is using platforms like Alibaba.com to become more efficient, spend less, travel for business less, and worry less, all while selling and achieving more. Our new services, support, and grants program all aim to support a new wave of Digital Entrepreneurs as they set out to reshape their futures," he said.
The new dropshipping services can access the new services on Alibaba.com Dropshipping Center that provides access to "over 1 million dropshipping products that you can sell straight from your online store right away." There will be quality products with "no minimum order requirements."
Orders will be fulfilled automatically and shipped quickly to customers globally and synced using tools on Alibaba. There will also be the functionality to "import trending products in bulk to your store with a single click."
There is a new Alibaba.com app on the Shopify App Store and a WooCommerce extension that eases the importation of products from Alibaba's vetted dropshipping suppliers.
The Alibaba grant program is an opportunity for the top 50 applicants to receive $10,000 each building their businesses. Entrepreneurs can apply from now until Oct. 21 here where applicants will receive a score based on their business plan. The winners will be announced in early December.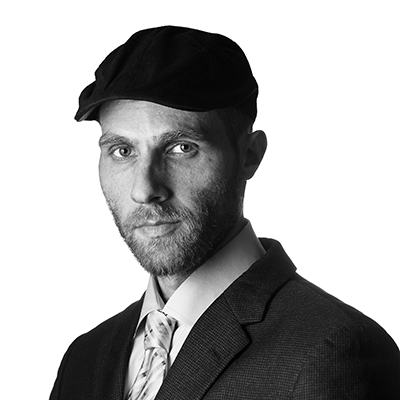 Ariel Ben Solomon is the Growth and Strategy manager at Ecomhunt. He is the host of the Ecomhunt Podcast. Can be followed on Twitter at @ArielBenSolomon