TikTok and Shopify announced a new partnership on Tuesday that includes pilot testing TikTok shopping with some Shopify sellers in the United States, U.K., and Canada.
TikTok shopping will allow Shopify sellers to create content that sends buyers directly to their stores for checkout, TikTok said in a statement. It will make it simple for people to buy products they discover on TikTok.
"TikTok is uniquely placed at the center of content and commerce, and these new solutions make it even easier for businesses of all sizes to create engaging content that drives consumers directly to the digital point of purchase," said Blake Chandlee, President, Global Business Solutions at TikTok.
"We're thrilled to be expanding our partnership with Shopify and making TikTok more accessible than ever for their merchants," he said.
Harley Finkelstein, President of Shopify, said in a statement: "By enabling new in-app shopping experiences and product discovery on TikTok for the first time, Shopify is powering the creator economy on one of the fastest-growing social and entertainment platforms in the world."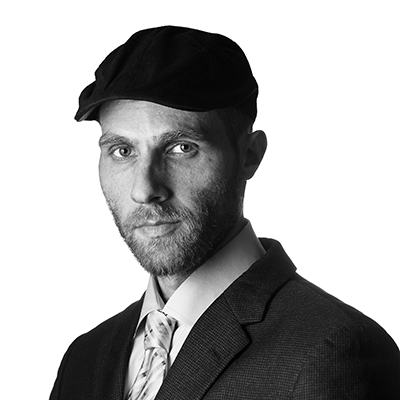 Ariel Ben Solomon is the Growth and Strategy manager at Ecomhunt. He is the host of the Ecomhunt Podcast. Can be followed on Twitter at @ArielBenSolomon