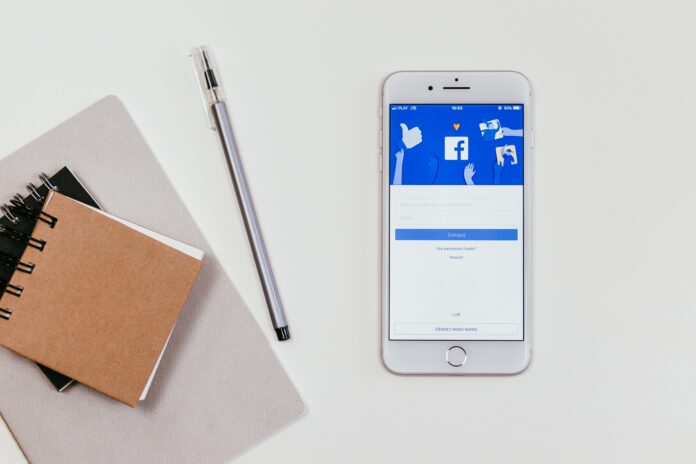 Facebook and Instagram have been the go-to social media platforms for advertisers, but now things are changing.
Hallie Wyckoff, group director of social media at Wunderman Thomson Commerce, said client ad spend on Facebook and Instagram has dropped 5-10% during the last year, according to a Digiday report published on Monday. The company has clients such as Unilever and Coca-Cola and the ad budget has shifted to other social media platforms such as TikTok.
"There were so many changes in marketing budgets last year where a lot of brands pulled back for a bit or had to be leaner with what they were willing to spend," said Wyckoff.
"If we start to see CPMs or CPCs go down, you might see an influx back to Facebook and Instagram," she said.
However, Facebook is still the champ and a Facebook spokesperson told Digiday that revenue in Q2 was $29.1 billion – a 56% increase compared to the previous year.
Modifly marketing agency CEO Elijah Schneider said, according to the report, that in 2019 and 2020 80% of client ad spend was on Facebook, now it is at 55% and 45% on other platforms such as TikTok and Snapchat.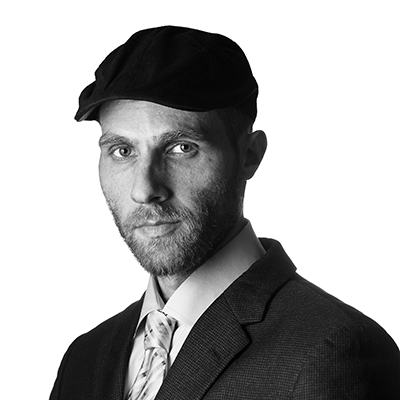 Ariel Ben Solomon is the Growth and Strategy manager at Ecomhunt. He is the host of the Ecomhunt Podcast. Can be followed on Twitter at @ArielBenSolomon