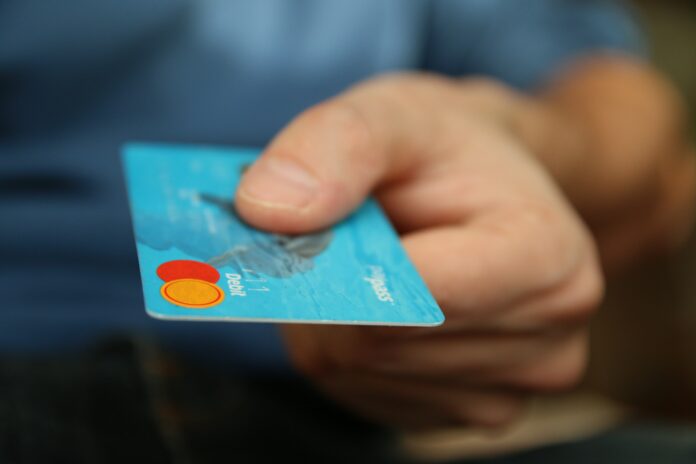 A new survey found that still, 23% of small retail businesses do not have a website.
According to a recent Digital.com survey of 1250 small retail business owners in the United States, many businesses have not adapted to e-commerce despite the coronavirus pandemic that forced many physical stores to close.
One-third of the businesses without a website said they never needed one and 29% of them said their customers do not go online. Another 33% said social media fulfills their online needs.
Online retail grew by 5.5% from 2019 to 2020 making online stores an even more attractive business option.
"Online shopping is more convenient than in-store shopping, and the old ways of doing business are declining. People are accustomed to researching businesses and services on the internet. The question isn't whether you need a website. It's whether you will survive without one and for how long," said Digital's Dennis Consorte.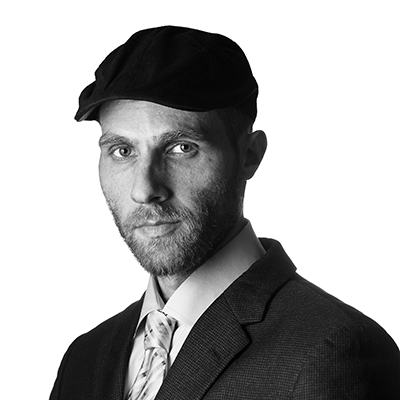 Ariel Ben Solomon is the Growth and Strategy manager at Ecomhunt. He is the host of the Ecomhunt Podcast. Can be followed on Twitter at @ArielBenSolomon