Mohammed Kamil Sattar (The Ecom King) shared his favorite product research tools in a recent Youtube video and included Ecomhunt's Chrome extension.
"I use Facebook and I use this adspy chrome extension tool. It is the one from Ecomhunt. It is really powerful if you want to make your Facebooks ads a complete add library," said Sattar in the video. "This one is really really good. It is by far one of the best tools you can do," he added.
The Ecomhunt Chrome extension also is able to spy on store webpages by showing new products, best sellers, apps, and Facebook ads. The extension also links to the store's Facebook page, Similarweb digital intelligence stats, and theme.
Sattar explained that you can use Ecomhunt's Chrome extension by toggling the option to show "viral posts" and this will show all the viral ads running now on Facebook in your feed.
In order to use the Ecomhunt Chrome extension tool, you must sign up for an account at Ecomhunt.com.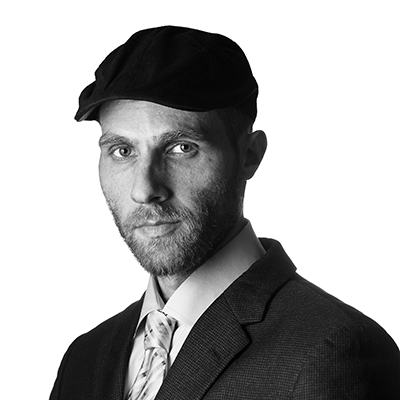 Ariel Ben Solomon is the Growth and Strategy manager at Ecomhunt. He is the host of the Ecomhunt Podcast. Can be followed on Twitter at @ArielBenSolomon