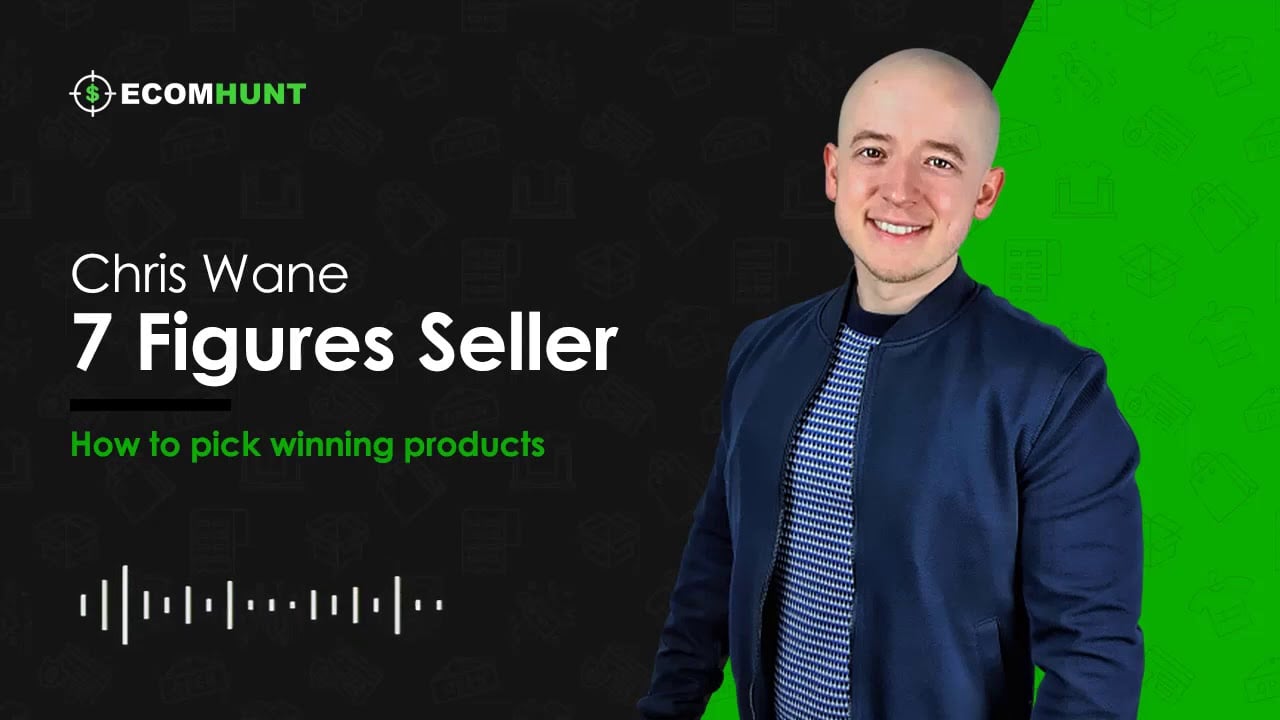 Check out this interview by Ecomhunt's Ariel Ben Solomon with The E-commerce Expert Chris Wane where he shares his Facebook ads strategy and other useful tips you simply cannot miss!
Chris explains how he now completely uses CBO for testing and scaling. Even though many prefer not to use CBO for testing, Chris says it works as long as you have a minimum spend. He thinks using a branded store is very important now to differentiate from all the other stores out there.
Watch and find out what kind of one product store he recommends now.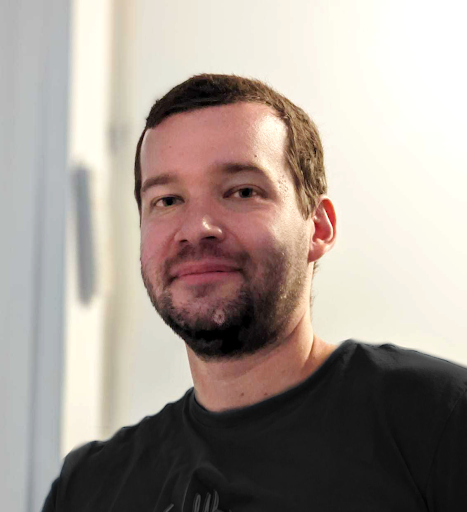 Daniel Aloni is one of the leading mentors in the Ecomhunt family. Daniel is a highly experienced Print On Demand seller with multiple 6 figures successful launches.