You asked for it and we delivered – Welcome to the second part of "5 Small Changes To Your Shopify Store You Probably Forgot Doing" article. In this article, I'll show you another 5 changes you should do to increase your conversion rate, and save you some time & money.
If you missed the first part, you can read it by clicking on this link => https://blog.ecomhunt.com/2020/06/09/5-small-changes-to-your-shopify-store-you-probably-forgot-doing/
Enjoy!

1. Auto Converting Your Store's Currency Based On Your Customer's Location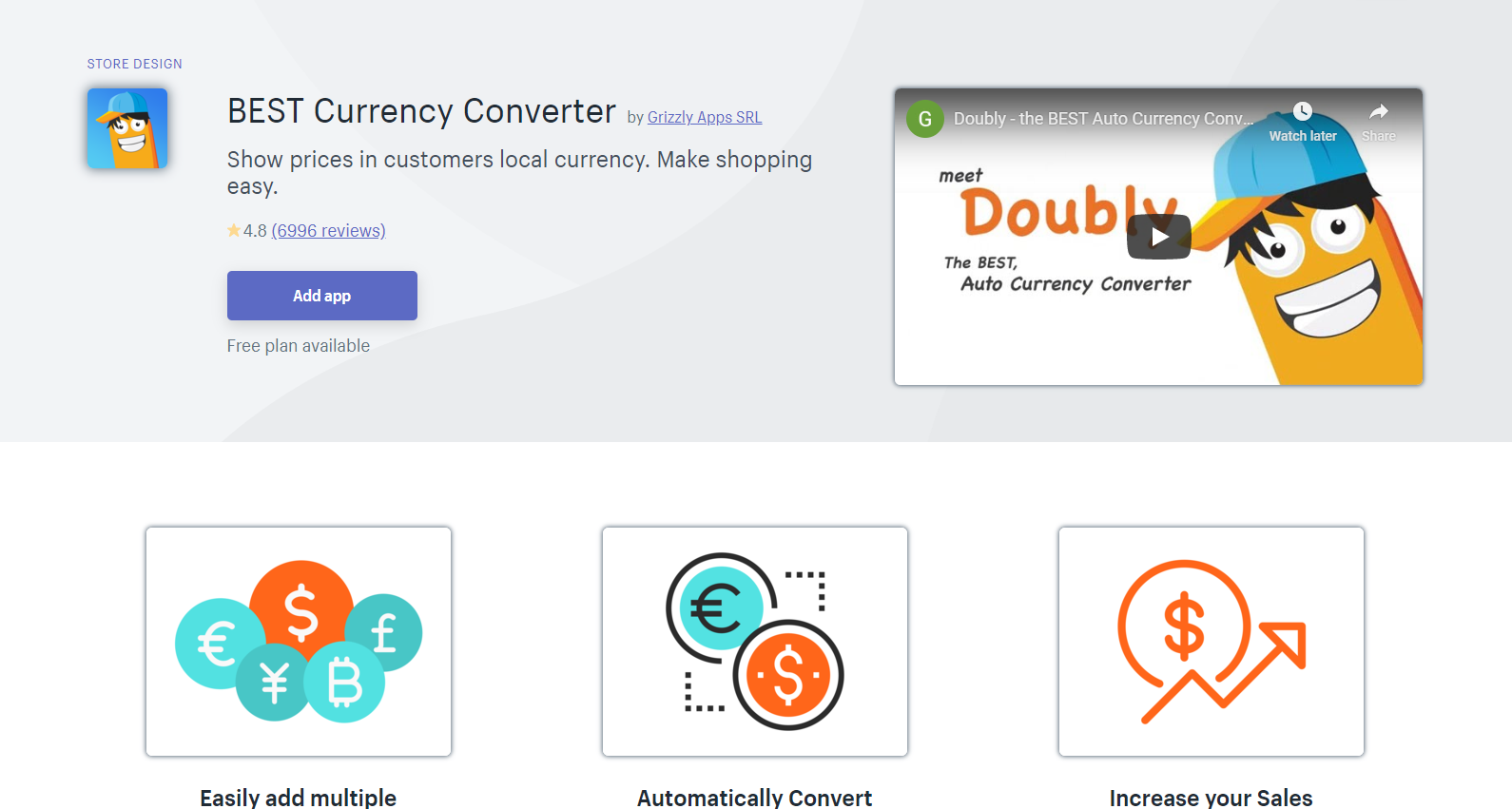 Your customer needs to checkout as fast as possible – Don't shove "related products" to his face. Always transfer to the cart page after clicking on the Add to Cart button. And don't let him do any thinking.
If your store main currency is in USD and you target worldwide without having an automatic currency converter app, your customers will have to calculate how much your product costs in their own currency.
The customer needs to have ALL the information in front of his eyes… If he's from UK, it's not his job to convert your $50 product to 39.90 pounds. This is an "extra step" that stops the checkout flow for a few seconds and in that time frame, he can decide to leave your store without buying.
You're spending your hard earned money to drive traffic to your store, so make sure there aren't any "extra steps" that can slow down the checkout process.
2. Adding On-Site Tracking Page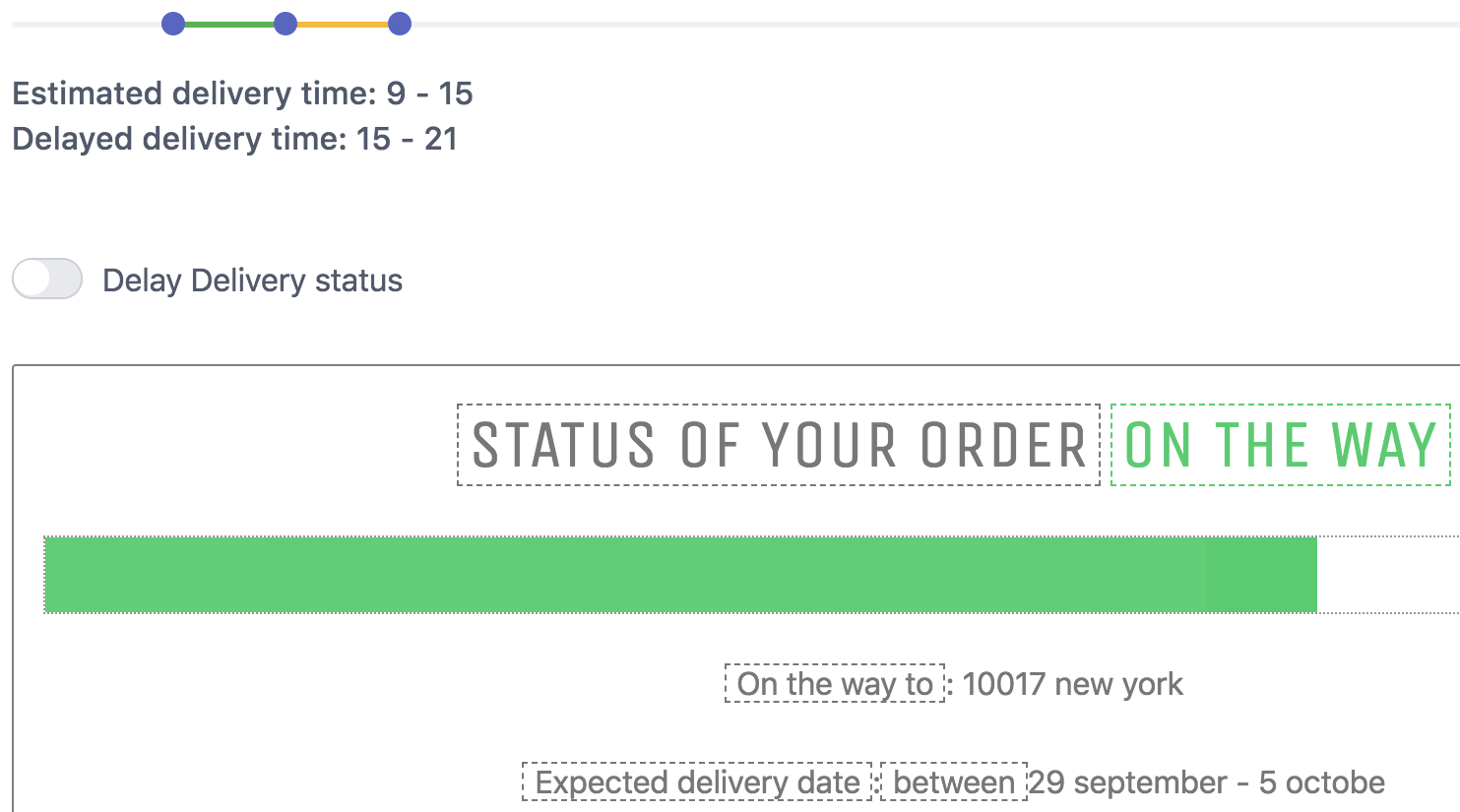 Time is money so don't spend your time answering unnecessary support emails – A lot of these "where is my order" emails can be avoided by installing a simple tracking app on your store. If a customer wants to know the status of his order, he will try to track it on your site first before sending a support email.
On top of saving precious time, having a tracking page on your store makes it look MUCH more professional and trusted. Customers will feel much safer knowing they can track future orders on your site. These tracking apps also display the status in English so there won't be any scary Chinese letters no one understands 😉
Use your time wisely to test more items, scale your ads, create different creatives, anything that will help you make more money. Don't waste it on time consuming stuff like support emails, especially if a big chunk of them can be avoided!
3. Fixing Typos On Imported Product Pictures From Aliexpress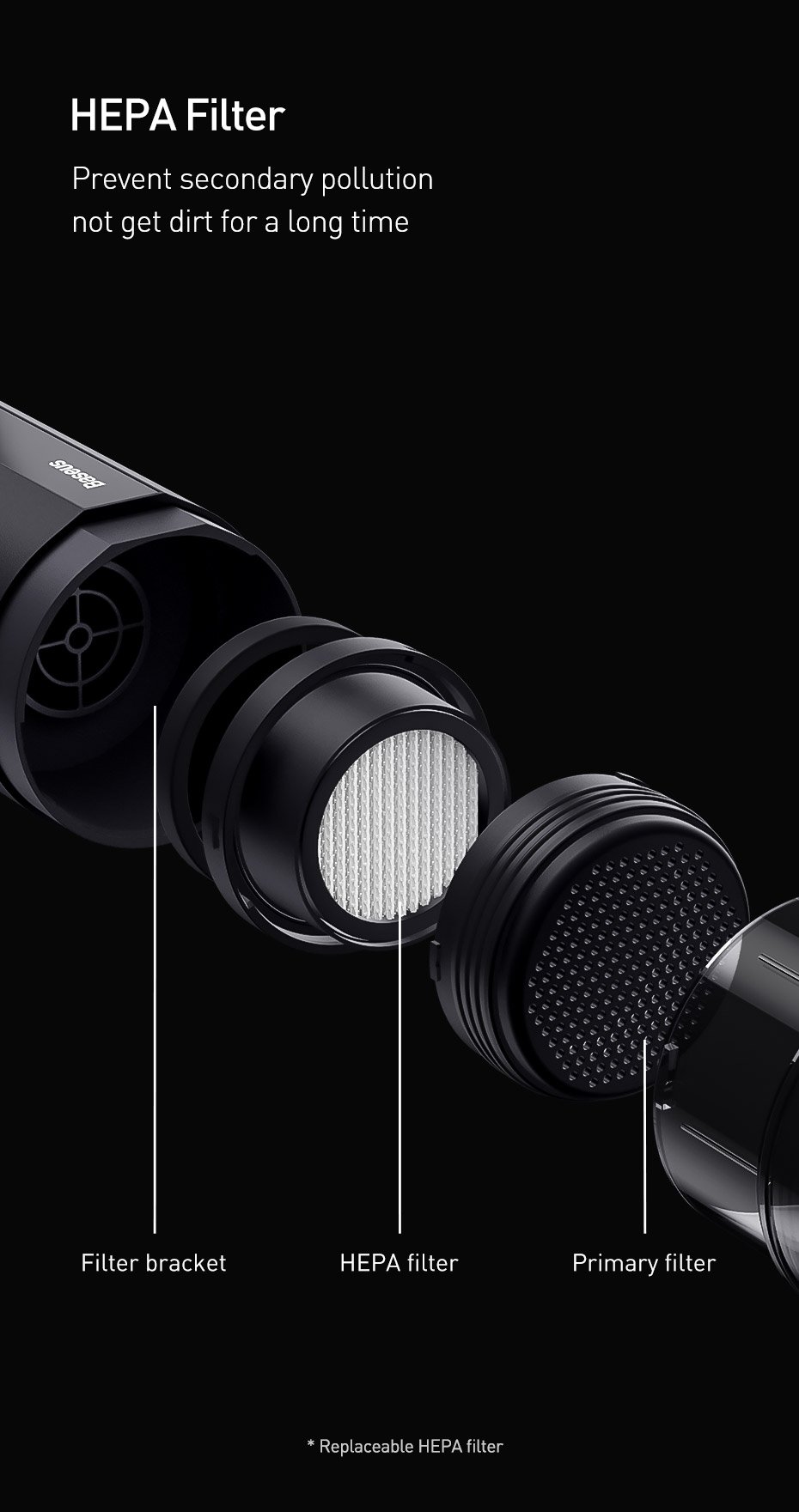 It's one of the most common mistakes I find on dropshipping stores I review and it just makes your store look really unprofessional. No matter how much time and money you spent perfecting your store, if you import pictures with typos on them it's going to make you look bad.
Take for example this portable vacuum cleaner for cars I found on Aliexpress – It looks great and has some of the best looking high quality product photos BUT the English description on them is horrendous!
Some have typos and some don't make any sense… If you import the pictures as they are on Aliexpress, I guarantee it will spook some customers away. A 5-minute Photoshop work is all that needed to make these pics look good and the description on them to make sense.
Note:
It's not only the English description that needs to be fixed. Some pics have weird borders and effects on them so remember to always check the pictures you import to edit them if needed.
4. Unrealistic Delivery Guarantees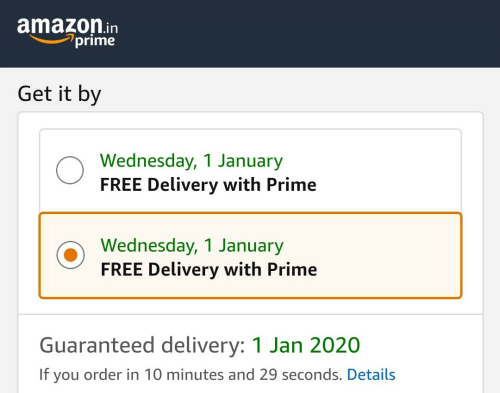 Do not guarantee any specific delivery dates – Unless you're Amazon, which you're obviously not. I have no idea why this certain app has become so popular, but a lot of new dropshippers are using it and you will have a lot of pissed customers if you keep at it.
These "order now and get it before Wednesday" type of apps can increase your conversion rate BUT it won't last long because there will be a lot of refunds and opened cases against you. And in worst case scenario, you can get your PayPal account limited or even banned.
So please just be real with your customers. Go with the regular "2 to 4 weeks, with easy tracking" type of texts and trust me that if your product and ad are good, people will buy it and won't have any problem waiting for the product.
5. Paying For Features You Can Get For Free Or For Much Cheaper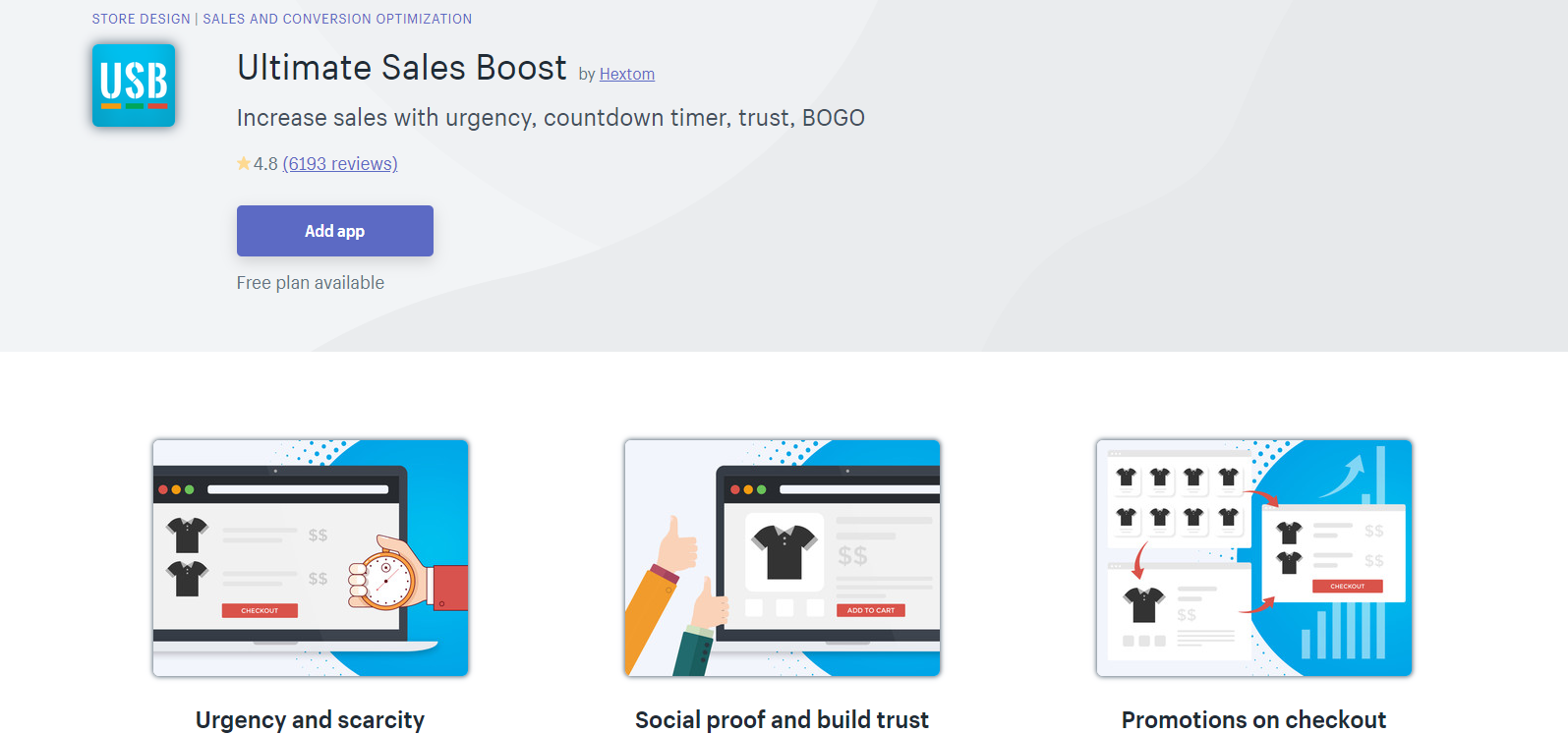 People install Shopify apps for many reasons: To boost the conversion rate, to allow customers upload files, to try and stop customers from leaving the store without buying, and so on… It's also pretty easy to find an app that does what you want so in most cases, people just install the first app they see and pay for it.
Instead, you can save A LOT of money every month if you take some time and test the different apps that do the same work and not just jump on the first one. Take for example the Ultimate Sales Boost Shopify app: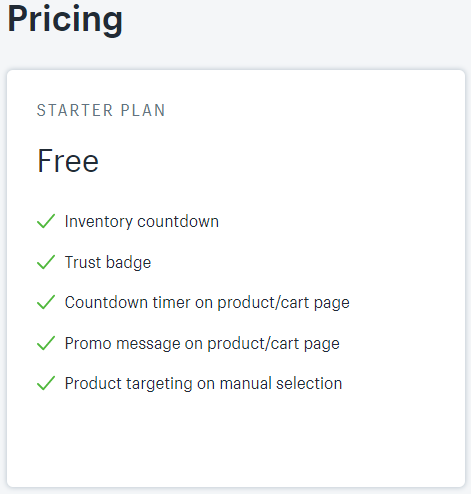 The started plan, which is completely free, offers quite a lot of features other apps offer only for money. Features like promo messages below your product, simple timer, trust badges, cart notifications, and more. All of these features are free and come with almost no limits so you can use them on any product you have on your store!
Other apps offer these features only in a paid plan so if you don't look around, you can be paying extra $10 or even more every month when you can get it all for free.
Another trick is to look beyond the first page. Sometimes you can find an app that does exactly what you need only for $3 a month instead of $10 a month. And if you're not sure it works the wy you want, you can always install it and test it on your store. Almost every app there offers some kind of free trial so you won't pay anything if you delete it in time.
If you go shopping and there's a store that offers the same product but considerably cheaper, you will buy from it even if it's a bit far correct? You'll make an extra effort to walk a greater distance because you save money. Same goes when you search for an app on the Shopify app store – Take your time and find the one for a cheaper price.
To Sum It Up:
Make your checkout process fast and simple, Don't blindly import pictures from Aliexpress, save money when you can, and make sure your business looks professional and trustworthy.
I hope you liked this week's article and let me know if you have any questions in the comments below.
Good luck 🙂
Struggling to find good products to sell? Not sure who's your target audience? Tired of losing money on products you were sure were "winners"?
Then Ecomhunt is what you need! Find hot winning products that are added daily, spy on their ads & stores and import them into your store in 1 click and Start Selling Today!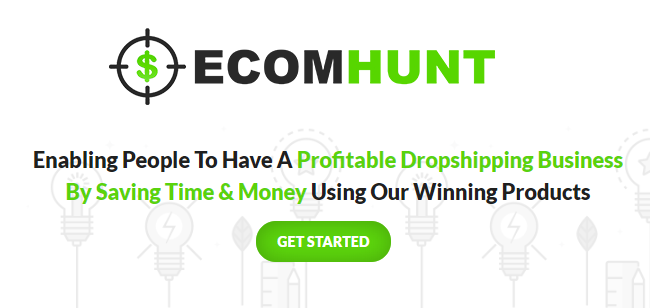 Must Read Articles: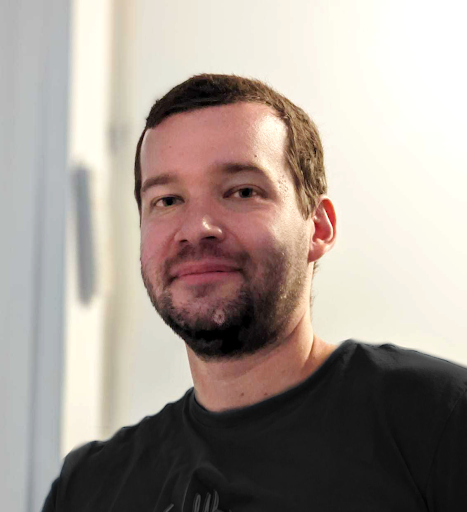 Daniel Aloni is one of the leading mentors in the Ecomhunt family. Daniel is a highly experienced Print On Demand seller with multiple 6 figures successful launches.