It looks like the world is slowly getting out of this pandemic and with Summer just around the corner, it's the best time to look for summer products you can sell. Swimwear, pool accessories, stylish summer clothes, etc, are currently trending and you have to act fast if you want to make some money!
In this week's article, I'll show you the data and give general tips on how you can profit this Summer season. I'll also share with you some winning products that are doing really well right now so make sure to read the whole article 😉
There's also a winning Father's day product as a bonus at the end of this article – The type of products that sell really well during Father's Day!

People Had Enough And They're Looking For A Break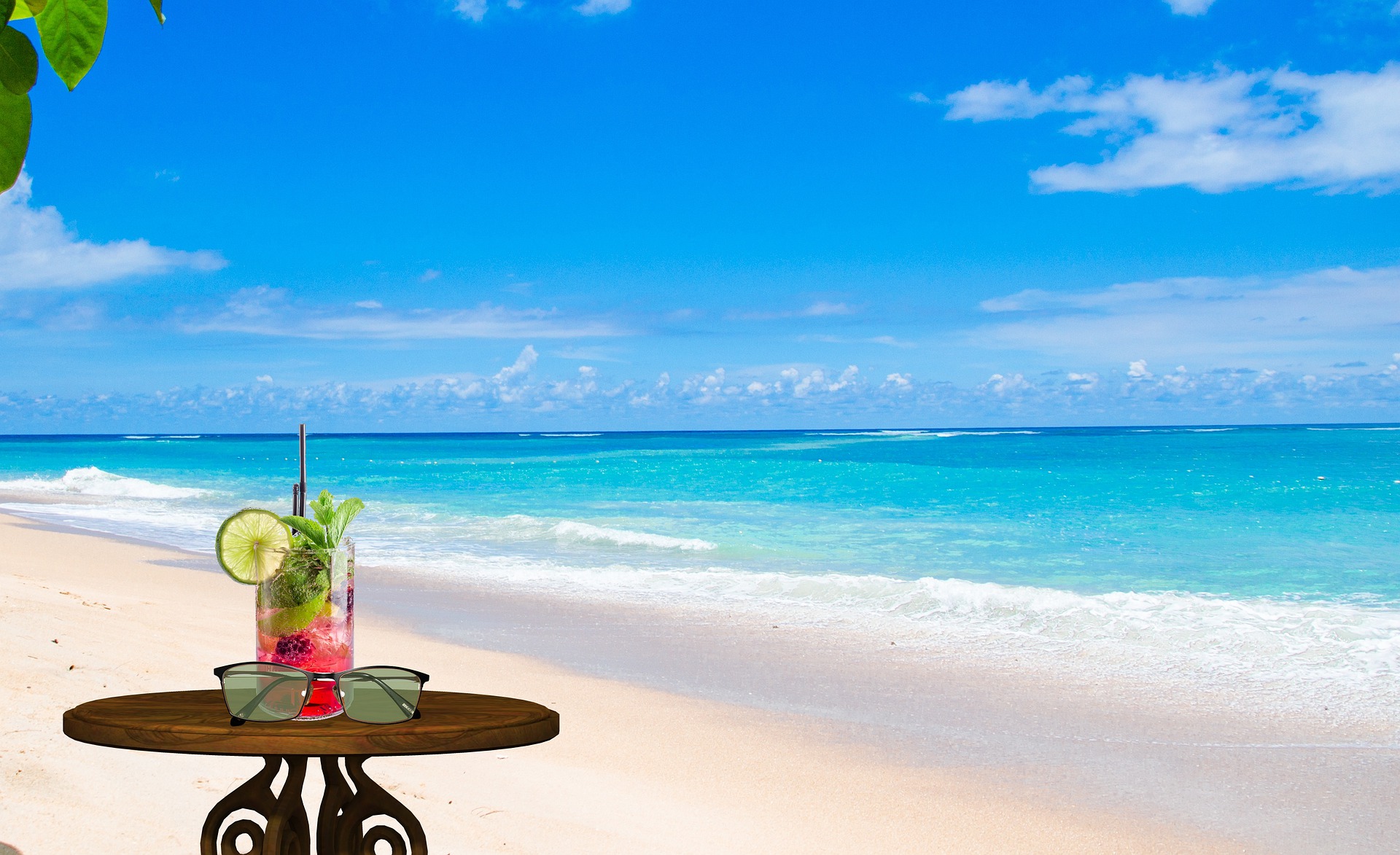 All over the world people were stuck for months at their homes, and I don't need to tell you how much they want their old life back. So it doesn't surprise me that the moment it's allowed, you see masses of people on the beaches and in national parks.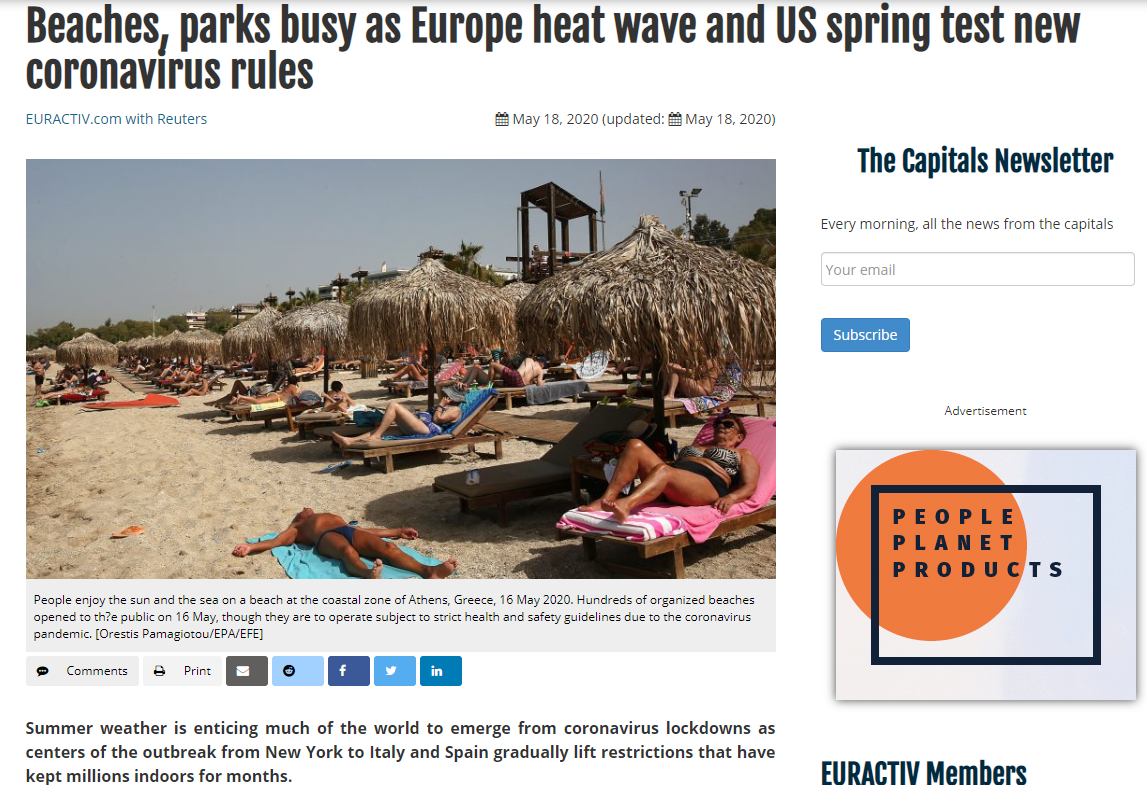 People everywhere just had enough and there's no chance anything is stopping them especially when it's sooo hot outside… I see this as an opportunity to start searching for Summer related products so you can score really big.
Remember that the CPMs on Facebook are still super low because a lot of companies that were spending absurd amounts of money on advertising are currently on hold. And they only spend the minimum they can to keep things afloat. Right now is the best time to launch ads and start your dropshipping business!
I prepared a quick strategy plan just for you, our dear Ecomhunt users, so you can too make sales and hopefully score big this Summer:
1. Pick Your Niche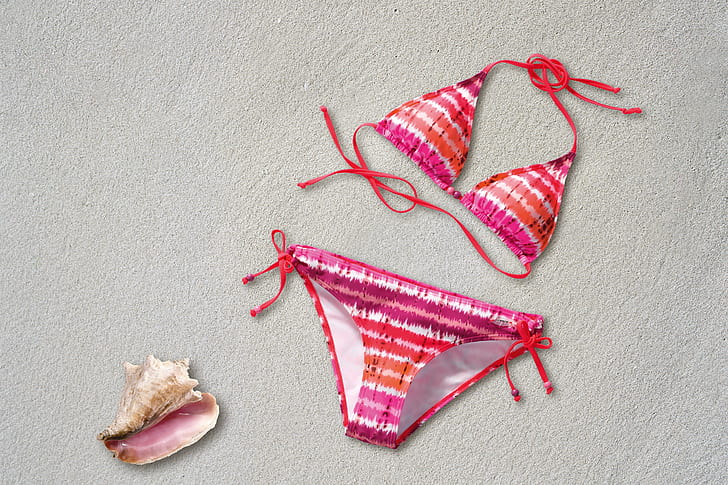 For this to really work, you should start by picking a niche and sticking with it – Swimwear, camping, water toys, etc, are all Summer niches that can sell really well right now and there are a lot of products on Aliexpress to choose from.
I recommend opening a general Summer products niche store so you can sell all these products from the same store. Some will prefer to just pick a niche like Swimwear and make the whole store only about it. That's fine too but it limits you if you want to try different, really unrelated products in a niche like camping.
How to pick a Summer related niche?
Pick something close to your heart – If you think there's a niche you can dominate in or you have some sort of advantage, you should just go with it. It's possible you have a really fine taste when it comes to swimwear or you know a supplier with some fantastic looking swimwear. So this gives you the advantage over sellers like me with absolutely no taste at all haha.
Pick a niche based on research – If you have a hard time picking a niche, then you can always check how the numbers behind them. Use google trends, check the trending summer products on Aliexpress and pick your niche based on sales.
2. Research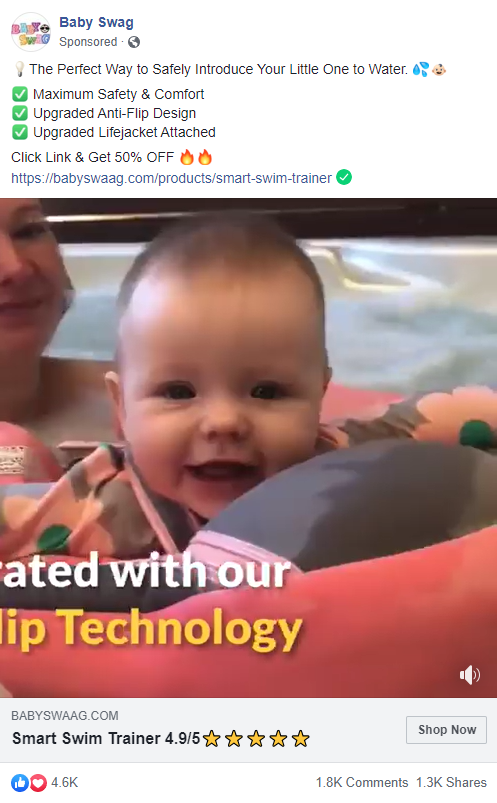 Once you have a niche, you're ready to pick a product to sell after doing some research. As a kid, I didn't really like going to the beach and I preferred pools and water theme parks instead. So everything related to pools like water toys and accessories is something close to my heart.
And the first place I go to find products I can sell is Ecomhunt – It saves me a lot of time by showing me already selling products with all the information I need like Facebook ads and related Influencers. So the product above, the baby swim trainer, is definitely a product I would try to sell.
Another product to sell is this portable pool for dogs: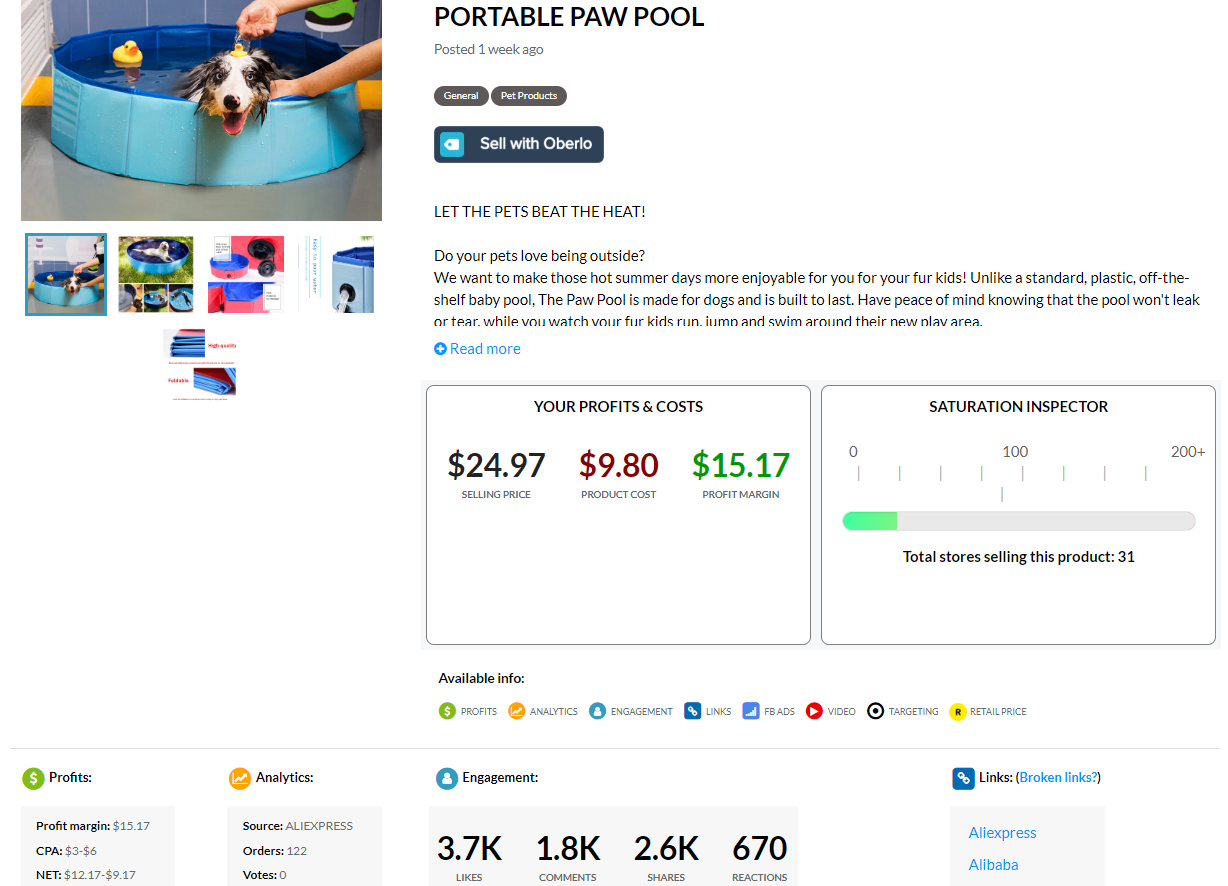 When it was first posted a week ago, it had "only" 3.7k likes and 1.8k comments and since then it really exploded.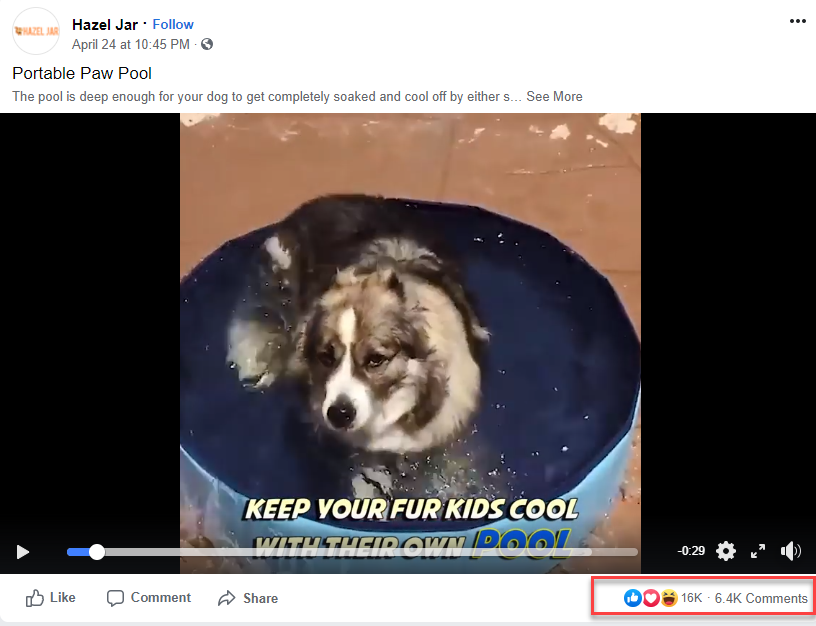 The original ad has now more than 16k likes and almost 6.5k comments!!
This is a product I would definitely list on my store and sell – Dogs deserve to have some fun in the water too 🙂
So as you can see, it didn't take me 10 minutes to find amazing products that actually sell on Ecomhunt + all the needed details like Facebook ads, sale statistics and much more.
3. Creating & Launching Ads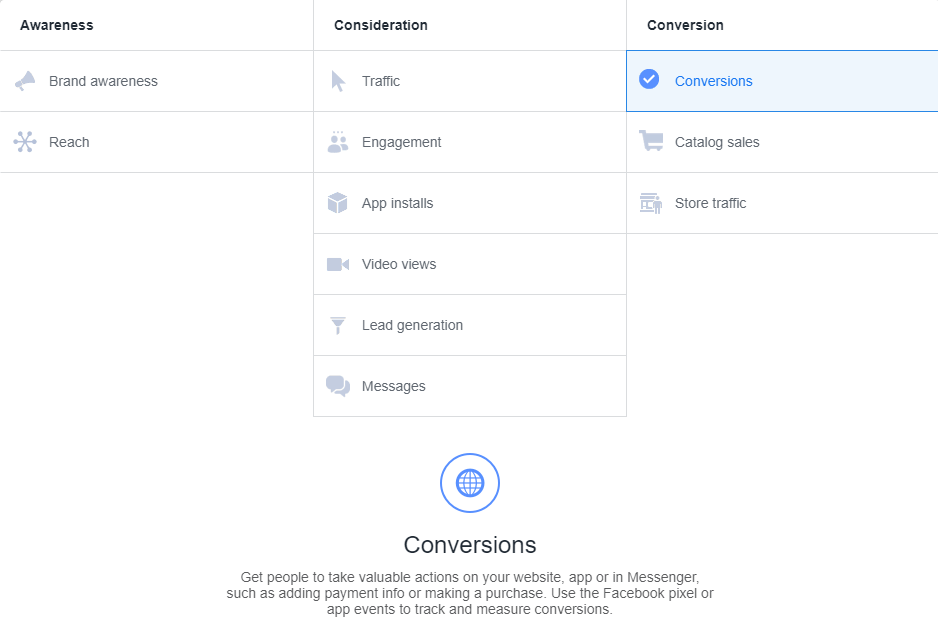 Now that we have a niche and the products we would want to test, it's time to create some creatives and launch ads. When I create a video for a product, I always look for successful ads that do well to inspire me. I NEVER copy the same video ad because it's wrong and you can also get your ad account shut down.
I copy the structure, I use similar elements and effects, and if possible I like to create my own materials. It really helps me speed up the process by checking out other successful video ads – I never create video ads on blind because that just takes too much time.
Once we have a video, it's time to launch our ads and get sales – CBO ads is what works the best for me right now and if you have no idea how Facebook ads work, feel free to download our free e-book about Facebook CBO ads.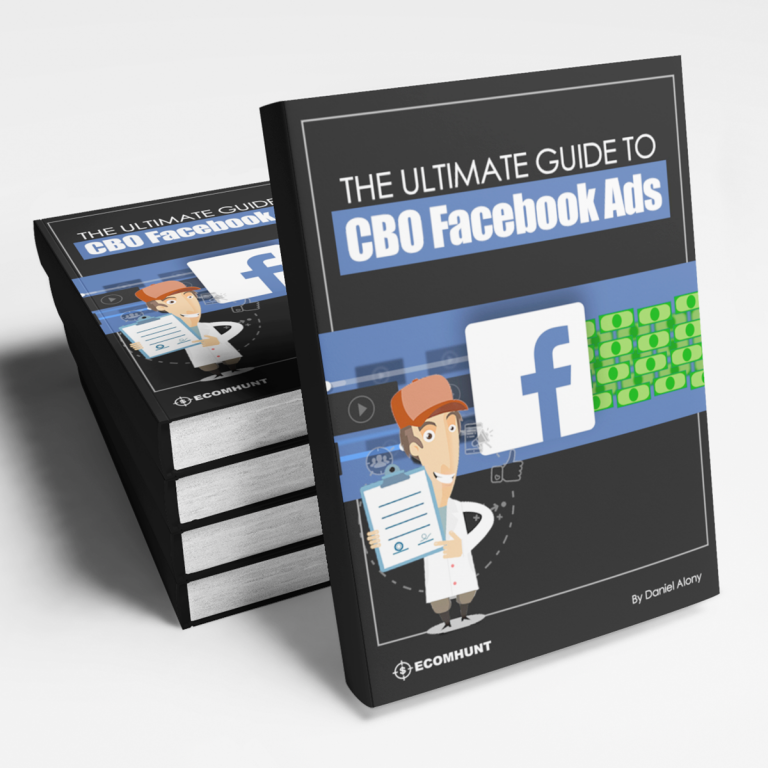 Facebook ads is the preferred method to drive traffic by most dropshippers, but it doesn't mean you have to use this method too. When it comes to Summer niche products, one of the best ways to advertise and get a lot of traffic is by using Influencers.

You can find related Instagram influencers on Ecomhunt for every product – The screenshot above is the suggested list of Influencers you can use for the portable dog pool. So if you don't like Facebook ads, even after going through our free e-book, you can always use Influencers to get relevant traffic and sales.
Some niches, like the swimwear niche, can do much better only with Influencers and it would be a good decision to start with Influencers than with regular Facebook ads.
BONUS – Winning Product For Father's Day: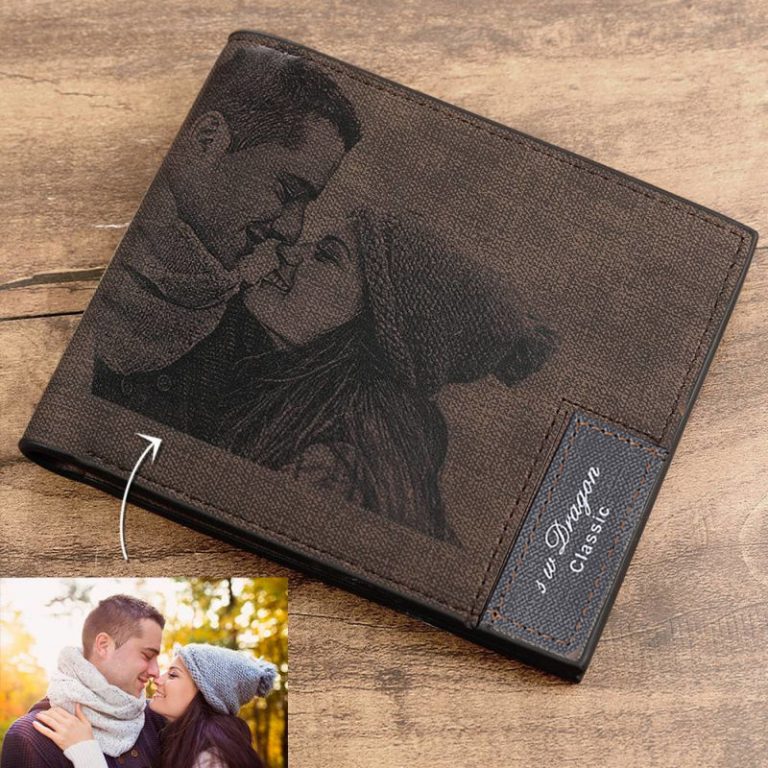 As promised, here's a winning product I think can sell really well for Father's Day. This custom photo wallet I found on Aliexpress is exploding in sales right now and the best part that they also ship from the USA.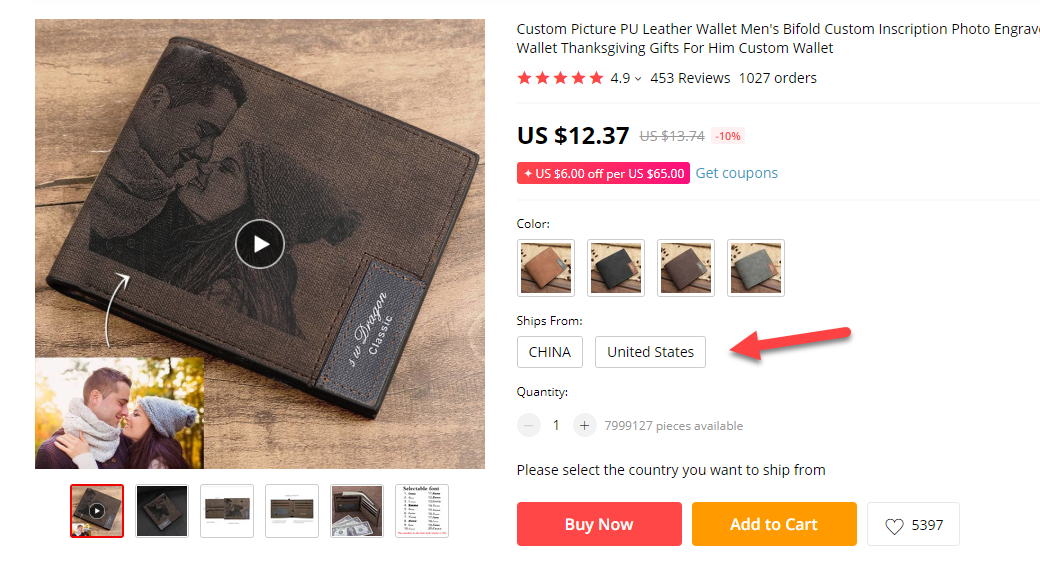 A quality product father's will love and it's pretty cheap – Only $12.37 + about $6 for shipping from the USA. This is the type of products that sell really well during Father's day and you can easily scale it due to fast shipping times.
Good luck!
To Sum It Up:
There's a chance that a second wave of COVID-19 will hit the world but this really isn't the time to worry about that and it shouldn't stop you from making money as we speak. Even during the peak of the crisis, when China was half closed, there were dropshippers who didn't give up and found a way to sell and ship their products.
The situation right now is far better, packages from China arrive without any issues, and they even reduced the shipping fees – It's time to wake up and start selling!
Hope you liked this week's article and feel free to leave a comment if you have any questions. Good luck!
Struggling to find good products to sell? Not sure who's your target audience? Tired of losing money on products you were sure were "winners"?
Then Ecomhunt is what you need! Find hot winning products that are added daily, spy on their ads & stores and import them into your store in 1 click and Start Selling Today!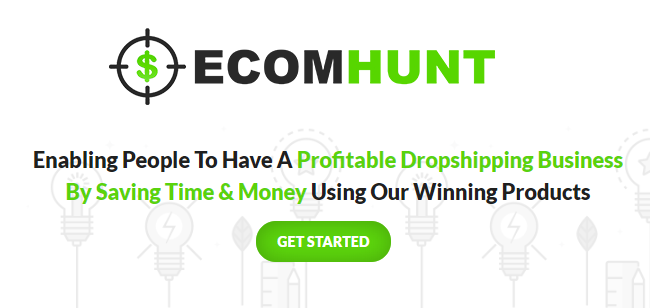 Must Read Articles: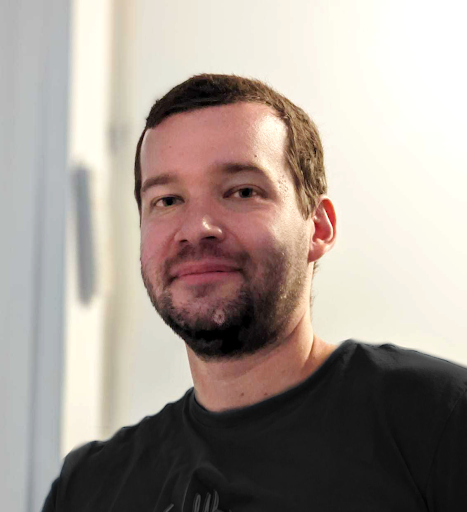 Daniel Aloni is one of the leading mentors in the Ecomhunt family. Daniel is a highly experienced Print On Demand seller with multiple 6 figures successful launches.