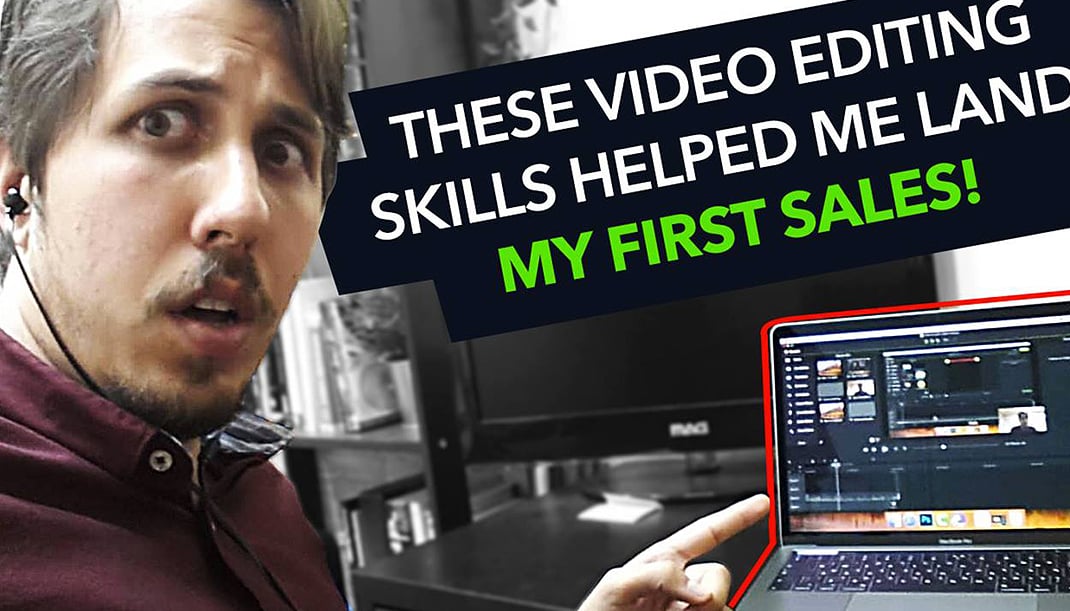 In this video I'm going to show you step by step how to edit an entire video for your online store products + a tiny surprise at the end of the video 😉
If you are like me and you don't like waiting, you can click the link to see How To Create Videos That Goes Viral Like A Wild Fire In 60 Seconds.
Comment below if you have questions or special requests for our next video 😉
Till next time!
Mordechai Arba is running multiple successful online stores, and is now the Founder & CEO of Ecomhunt. Ecomhunt was founded to help store owners easily find winning products, and build stable online store businesses.