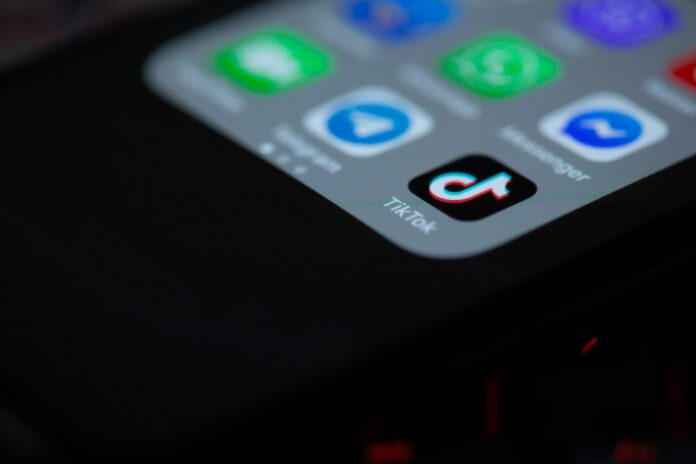 Content creators with over one hundred thousand followers have a higher engagement rate on TikTok than on Instagram Reels, according to data from The Influencer Marketing Factory as of September 2023.
According to the July 2023 projection of Insider Intelligence/eMarketer, half of marketers are still not using TikTok for influencer marketing, which means they are missing out on contacting engaged users.
TikTok may have seemed unfamiliar a few years ago. Still, with more than a third of US internet users on the site, according to Insider Intelligence/eMarketer's May 2023 forecast, it is a good investment area.
Engagement on Instagram Reels is lower, but not by much, particularly among mega-influencers with over 10 million followers.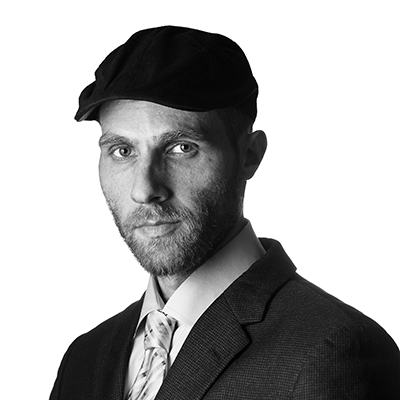 Ariel Ben Solomon is the Growth and Strategy manager at Ecomhunt. He is the host of the Ecomhunt Podcast. Can be followed on Twitter at @ArielBenSolomon