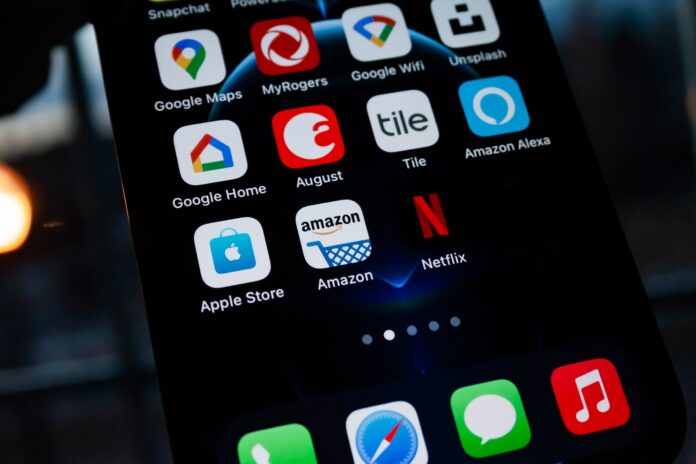 The UK's competition watchdog announced on Friday that it has accepted commitments from internet firms Meta and Amazon to help guarantee fair competition on their retail platforms.
The undertakings from the US tech titans bring the Competition and Markets Authority's inquiry into Amazon Marketplace and Meta's advertising data usage to a close, reported Reuters.
According to the Competition & Markets Authority, Amazon has pledged to avoid using rival sellers' marketplace data to gain an unfair advantage, guaranteeing that third-party marketplace merchants can compete on a level playing field.
While Meta signed agreements to refrain from "exploiting" its advertising customers' data, rivals who advertise on its platforms can "opt out" of having their data utilized to improve Facebook Marketplace.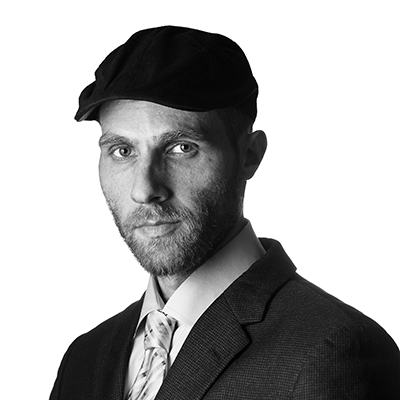 Ariel Ben Solomon is the Growth and Strategy manager at Ecomhunt. He is the host of the Ecomhunt Podcast. Can be followed on Twitter at @ArielBenSolomon